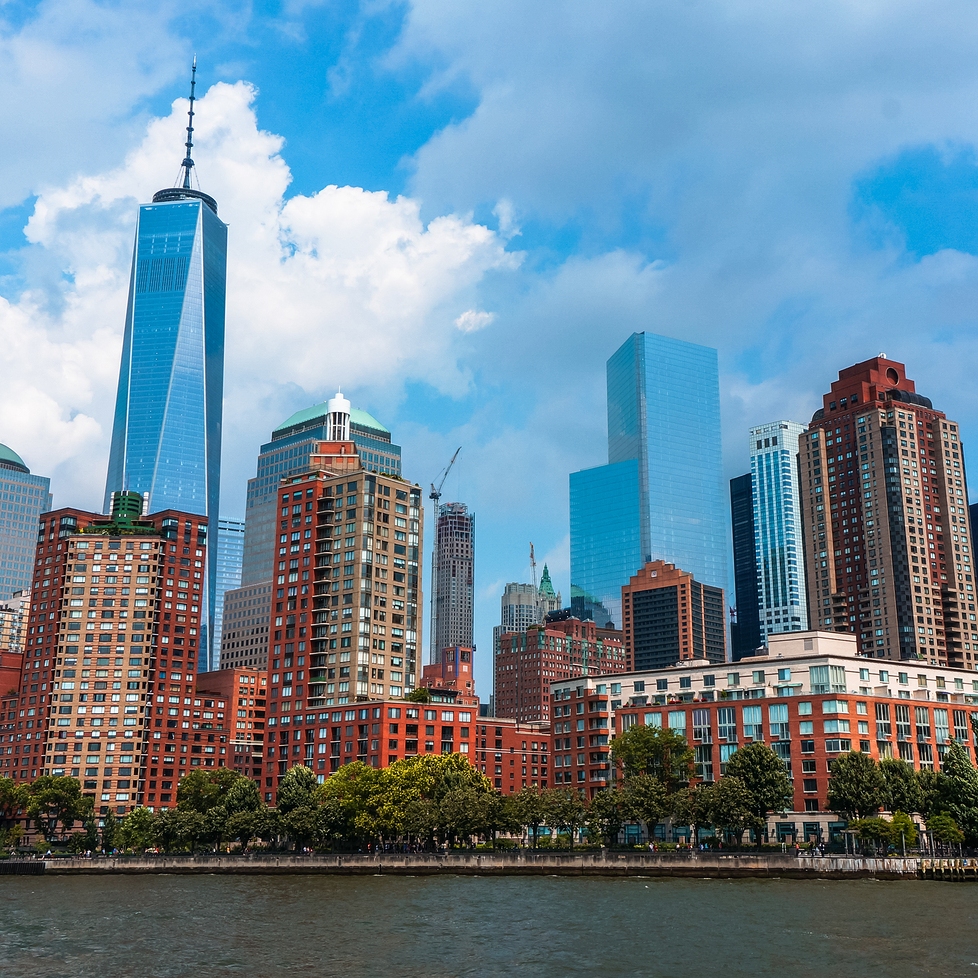 Long gone are the days when TriBeCa, which is the acronym for Triangle Below Canal Street, was a commercial area with lots of industrial warehouses and factories producing dry goods and textiles. Today, TriBeCa is a desirable neighborhood of Lower Manhattan where many entrepreneurs, models, actors, artists, and other celebrities live and work. It is no wonder that this fashionable area is home to numerous fine art galleries, festivals, and various art-related events. One of the most notable is NYAFAIR, a contemporary art fair that takes place in TriBeCa every month.
Contemporary art fair in TriBeCa
NYAFAIR is a monthly contemporary art fair hosted by the artist-led NYA Gallery in a three-level art complex at 7 Franklin Place in TriBeCa. The next NYAFAIR will start November 7 and will run through the entire month to the delight of art connoisseurs, residents, and guests of NYC alike.
NYAFAIR is held at NYA art center, a 9,000 sq ft space with six galleries and eleven fair booths, presenting a hundred talented contemporary artists, curators, and gallerists from around the globe. NYAFAIR is open every day (12-5pm), with music, wine tasting, and artist receptions during a VIP Preview on the first day of the fair. The event is free for all. However, since there is limited space available, you need to download your ticket and bring it to the doorman.
It is also worth noting that on the first Thursday of every month, NYA art center, which permanently accommodates NYA Gallery, Gallery104, and TOWNLEY Gallery, is open for TriBeCa Art Walk (6-9pm).
TriBeCa has an amazing art scene, with galleries, street art, fairs, and festivals for any taste. If you love contemporary art, you should definitely visit this vibrant neighborhood of Manhattan and enjoy works by so many talented artists who live and have their studios there. Highly recommended!