So… you are off to begin your new adventure, make the big move and take off to new pastures and plant new roots. Due to the relocation, you are looking to hire a reputable moving firm to uproot your most prized possessions. Yes, you are in pursuit of hiring a couple of moving pioneers to safely transport your magnificent pieces of artwork to your upcoming address, without a hitch.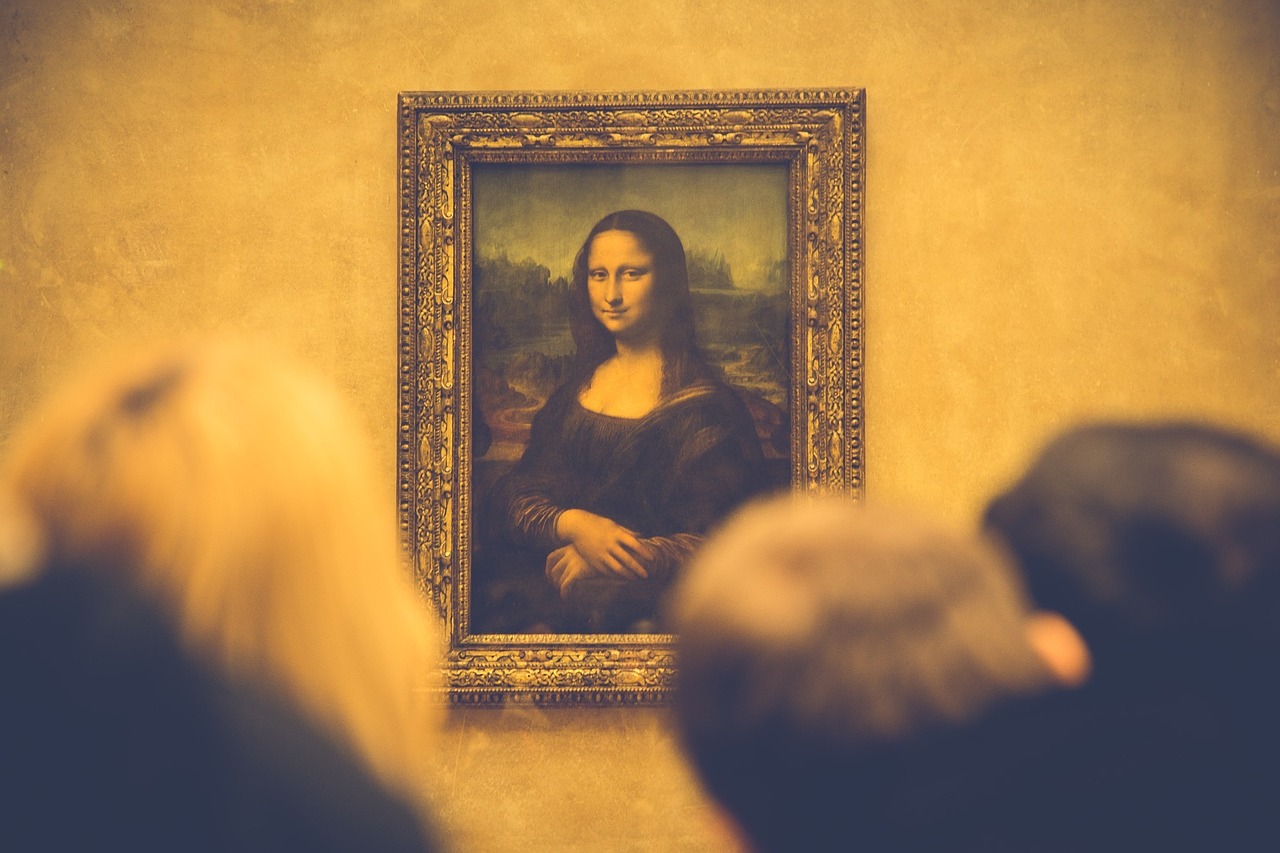 Let's face it, the artworks you have accumulated throughout life are your passion, they are the precious items that have taken their pride of place within your home and your heart. They hold extreme sentimental value to you and, in all honesty, have cost you a rather large fortune. That is why it is of the utmost importance to onboard the right moving company, to ensure your masterpieces get from point A to point B all in one piece.
The truth is, the entire concept and the event of moving can be an incredibly stressful experience indeed, and that is without having the constant worry of your cherished goods arriving intact. Constant worries fill your head such as if your precious art will even arrive. Will it get there in the same condition as it left, and how do truckers stay awake driving long distances to ensure they take care of your irreplaceable items with their life? This is why it is essential that when looking for a moving firm to handle the goods, you do your homework to ensure that all goes as planned without facing any unfortunate issues. Here's how to make sure you choose the right moving company that you can trust with your valuable artworks.
Opt for a Luxury Moving Company
It is the best idea when looking to relocate valuable items such as expensive artworks and antiques to opt to hire a luxury moving company. The reason for this is that those who operate within the luxury moving industry hold valuable experience when it comes to handling valuable assets that regular moving companies may not possess. Luxury moving companies hold mountains of expertise and have been specifically trained in the handling, packing, and moving of high-value items. They also use the specialized equipment that is needed when relocating valuable, heavy items securely. They can provide everything from high-quality packing to custom-built crates.
Establish How Long the Company Has Been in Business and the Price for Their Service
How many years a company has been operating a successful business says a lot about it. A moving company that has been running like clockwork for a significant number of years means that it must be doing something right, and you can breathe a sigh of relief that your cherished masterpieces will be in good hands. Also, when seeking out a good moving firm, take their rates into account, as decent rates can be a solid indicator that they are a reputable source. After all, who is gonna stay in business for that long if they have been robbing people blind?
Check Out Their Reputation and Make Sure They Hold Insurance/License
When considering hiring a moving company, be smart and do your homework. Check out their reputation by asking around and reading recent reviews online. Reading airtight reviews by satisfied customers will give you the peace of mind that you are hiring a reputable and trustworthy moving firm and that your prized possessions will be left in safe hands. After all, you do not want to employ a company that is well-known for the mishandling and damaging of goods, expensive or not! It is also vital to make sure that they actually hold a valid license and insurance. This information can easily be found by checking their state license database or DOT number if the move consists of more than one state; this can be confirmed by visiting the Department of Transportation website.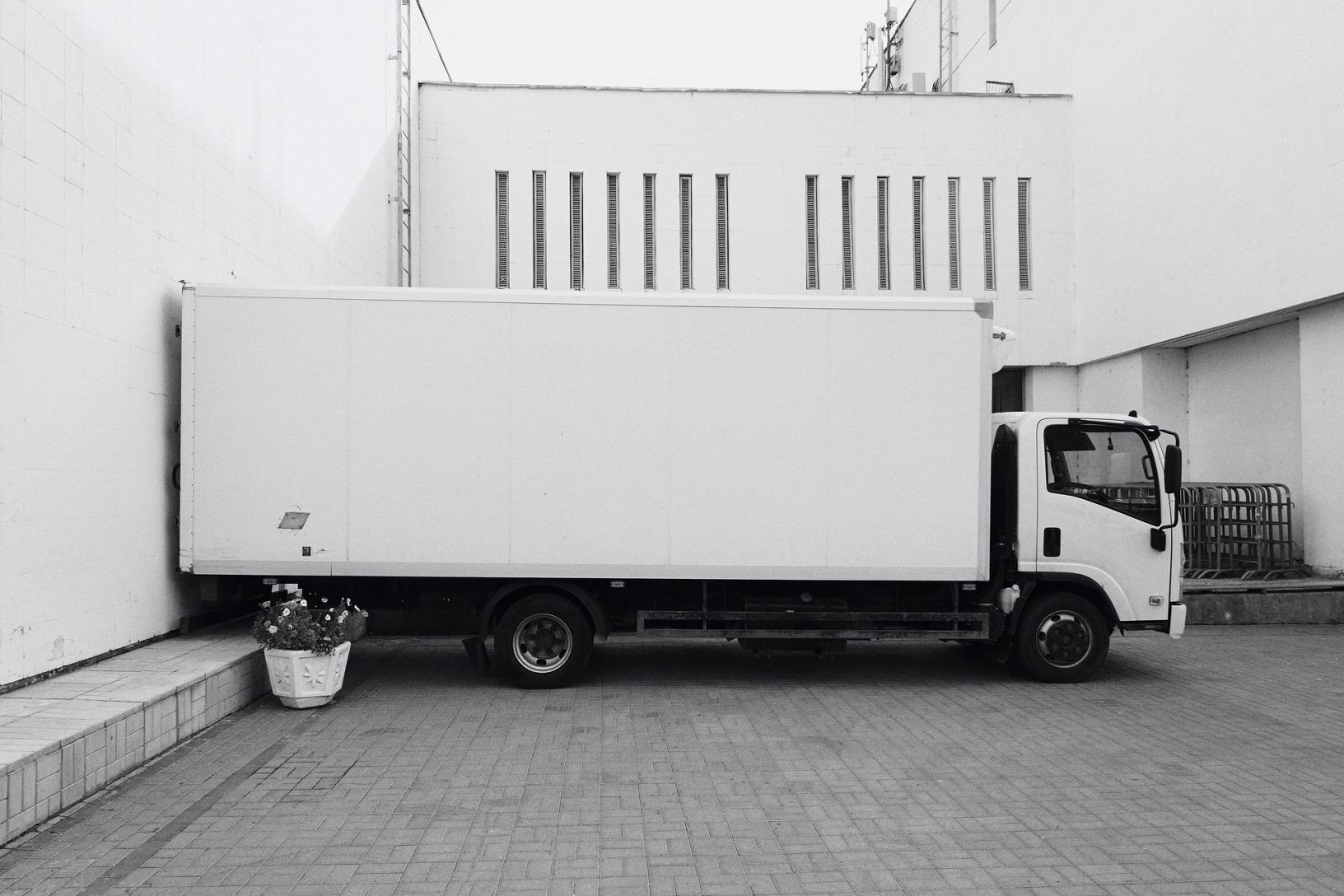 So, bear in mind when choosing a moving company to go all out and opt for luxury, find out just how long your chosen moving firm has been in business, check out their competitive rates and reputation, and always hire those who possess a valid license and insurance.