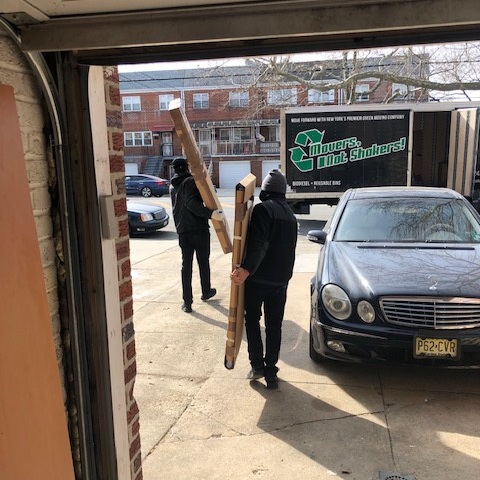 Not so long ago, Fine Art Shippers had the pleasure of working together with Movers, Not Shakers! when shipping art and antiques for Brian Vandenbroucke. This white glove moving company is one of the best in New York City, and we definitely recommend it to anyone wanting a hassle-free moving experience!
Movers, Not Shakers!
Movers, Not Shakers! is a reliable white glove moving company based in Brooklyn, NYC, which was founded by Mark Ehrhardt. It offers a full range of residential and commercial moving services in New York, including professional packing, unpacking, and storage. Besides, Movers, Not Shakers! regularly goes to Chicago, Boston, Washington, D.C., and Florida, offering long-distance moving services at very competitive rates. However, what makes this company stand out from many others is that it is really green.
First of all, Movers, Not Shakers! is one of only a few licensed movers using biodegradable and non-toxic Biodiesel instead of gas. Secondly, this white glove moving company provides reusable plastic bins for packing to make the moving process as eco-friendly and efficient as possible. Finally, Movers, Not Shakers! collaborates with different organizations to help recycle various discarded items and give them new life. Besides, these movers can save you money on the move, offering all their services at flat rates.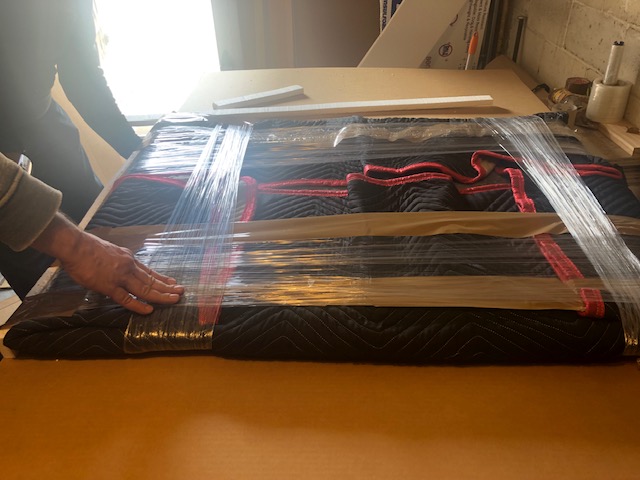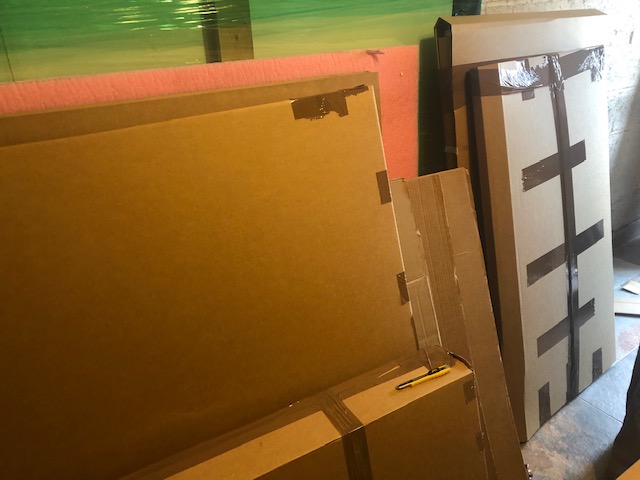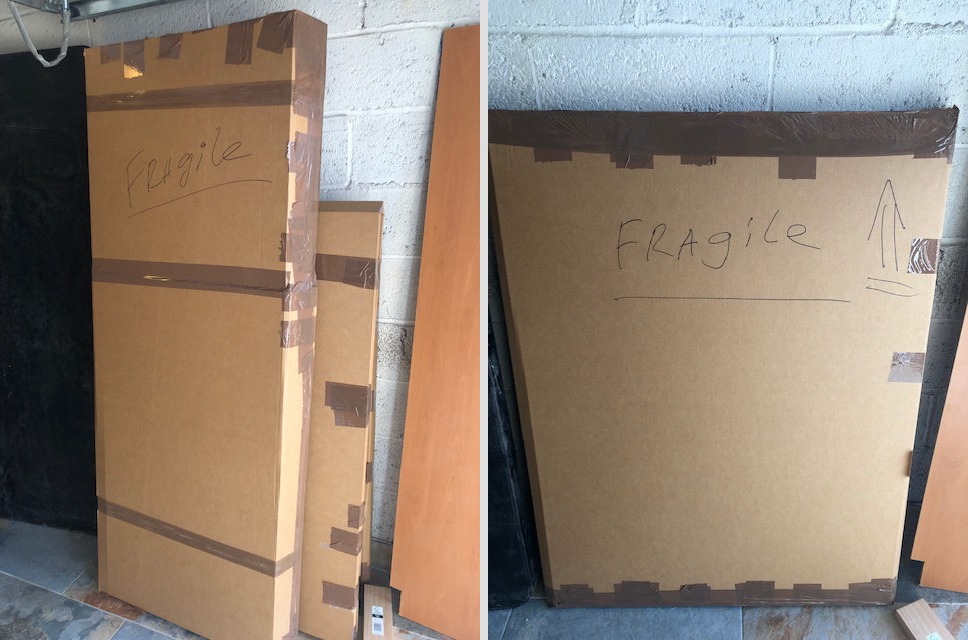 At Fine Art Shippers, we had a wonderful experience working with Movers, Not Shakers! They are true professionals who know how to make any move an enjoyable and eco-friendly one. Highly recommended!