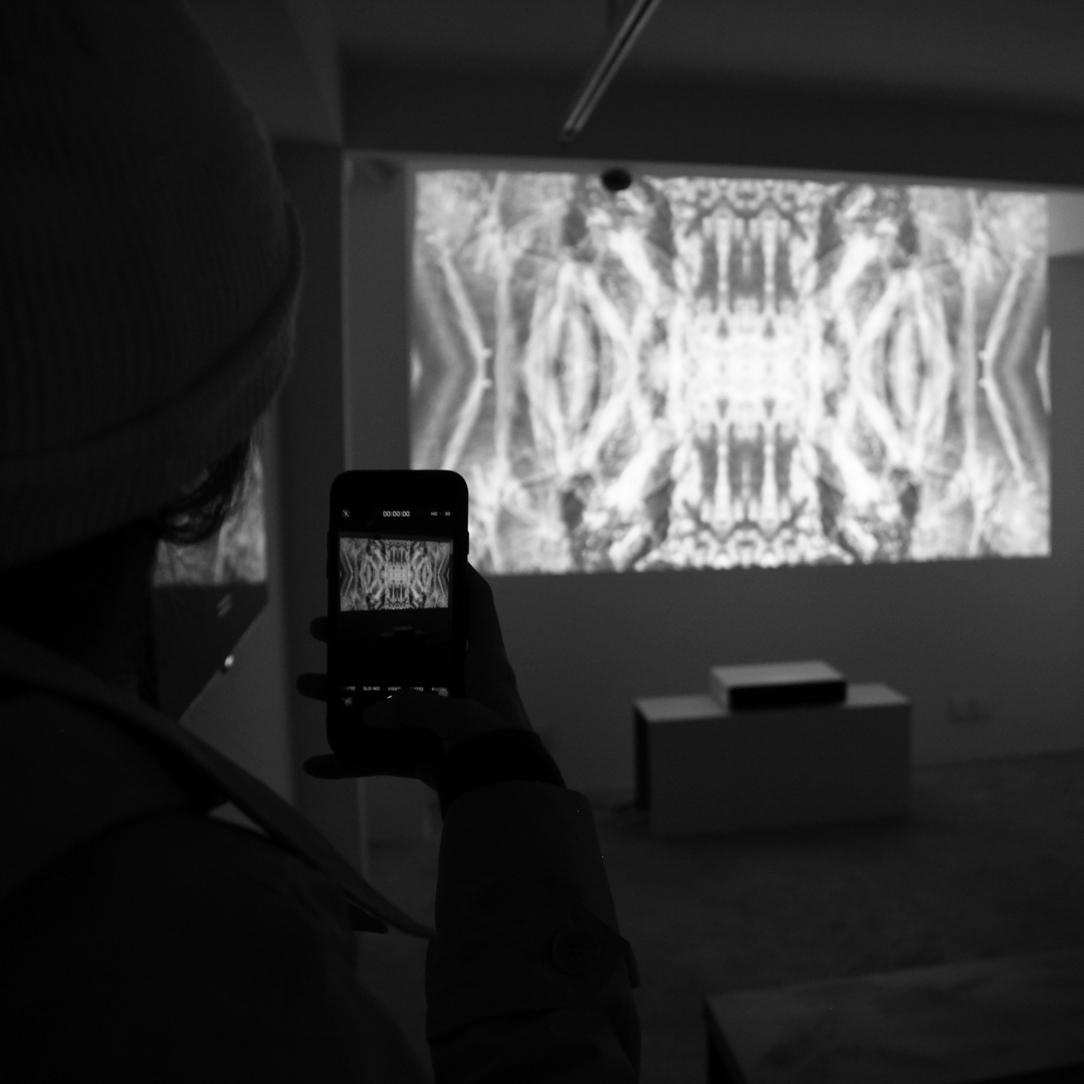 "Glitch Art: Pixel Language," the first glitch video art show in Iran, closed its doors on March 12, but artworks presented at the exhibition are still in the memory of those who were lucky to visit this incredible event at Bavan Gallery in Tehran. Platform 101, a non-profit artistic institution that made it possible for "Glitch Art: Pixel Language" to happen, did a great job by inviting some of the most talented Iranian and international glitch artists to share their innovative art with the world. One of the exhibition's curators, Mohammad Ali Famori also presented his artwork. It was showcased in the 11th week of "Glitch Art: Pixel Language," along with the works by Sadeq Majlesipour and Reza Famori.
Merkabah's Mysticism in Video Art by Mohammad Ali Famori
Titled "Merkaba," Mohammad Ali Famori's video art is inspired by the Merkabah, an early Jewish mysticism based on the visions, in particular those in the Book of Ezekiel, which is manifested in the form of the geometry of God's creation.
Following the Merkabah's idea of the six stages of God's creation of earth and heaven, Mohammad Ali Famori's "Merkaba" depicts six curtains that move the image, turning it into a fractal that reflects primordial geometry. Thus, even when the image collapses, it is still possible to recognize its movements, as their roots are stored somewhere in the genetic codes of our cornea.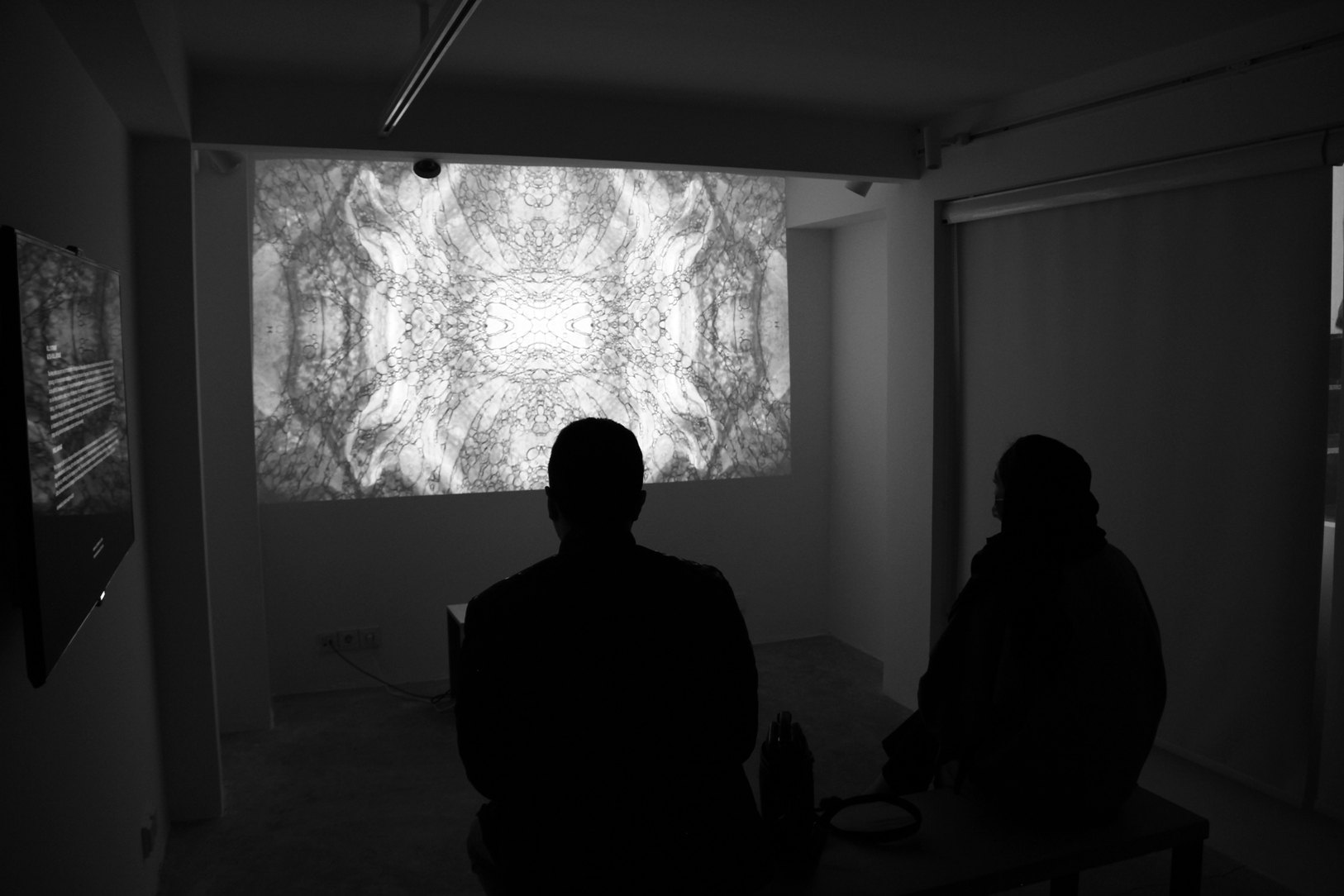 Mohammad Ali Famori has been exploring the geometry of God and fractals since his student years at the Tehran University of Art where he studied Photography, and later at the Islamic Azad University, Science and Research Branch, from where he graduated with a MA in Cultural Management. "Merkaba" video art is the artist's attempt to reveal the very essence of art and to give his audience an opportunity to see new light that can help better understand our so familiar but still unknown world.