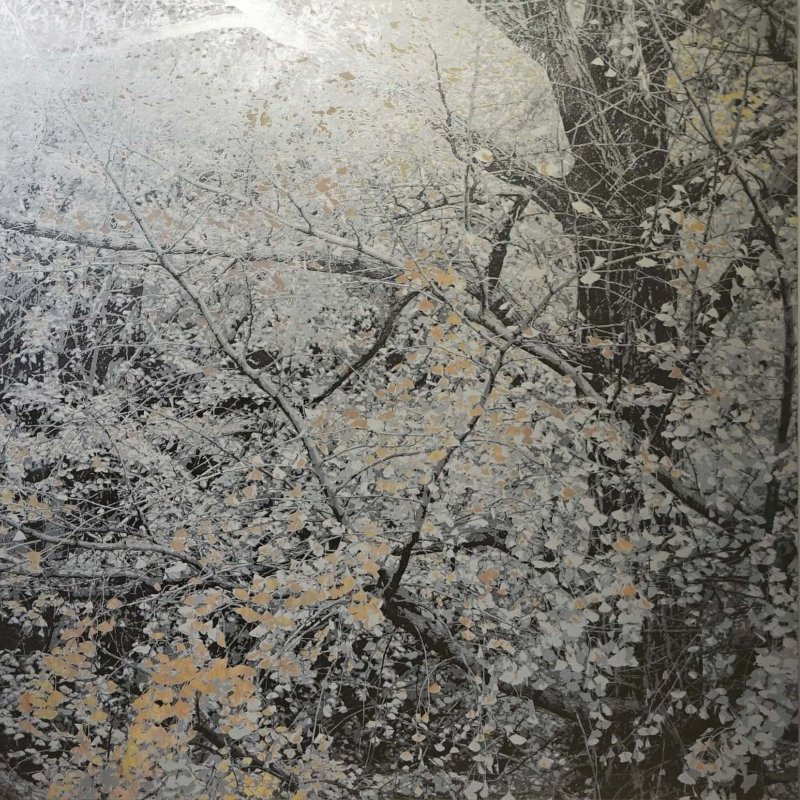 JD Malat Gallery is an amazing London-based gallery known for showcasing the best contemporary art by a broad spectrum of international artists. Last year, the gallery had a series of exceptional solo exhibitions of such talents as Henrik Uldalen, Nina Pandolfo, and Robert Montgomery, each distinguished by a well-curated presentation of artworks and a friendly atmosphere welcoming every guest. JD Malat Gallery has started the new year with another impressive exhibition that is currently on display at the gallery space in Mayfair, London. Titled "Under the Moonlight," it is a solo show of the Japanese artist Masayoshi Nojo.
"Under the Moonlight" Exhibition at JD Malat Gallery
"Under the Moonlight" is not only the first solo exhibition of Masayoshi Nojo with JD Malat Gallery. It is his first solo show outside of Japan. The exhibition presents Nojo's latest series of artworks, entitled "Mirage." Inspired by Japanese landscapes, it explores the relationship between dark and light in natural scenery, transporting the viewers to the depicted scenes and allowing them to see the complexity of the surfaces. In these multi-layered works, Masayoshi Nojo has created a truly unique atmospheric mirage, similar to the one that people feel when under the moonlight. One more distinctive feature of the exhibition is that it perfectly combines traditional Japanese aesthetics with contemporary visual languages, evoking the themes of memory and the passage of time. Masayoshi Nojo's solo show runs at JD Malat Gallery through February 15.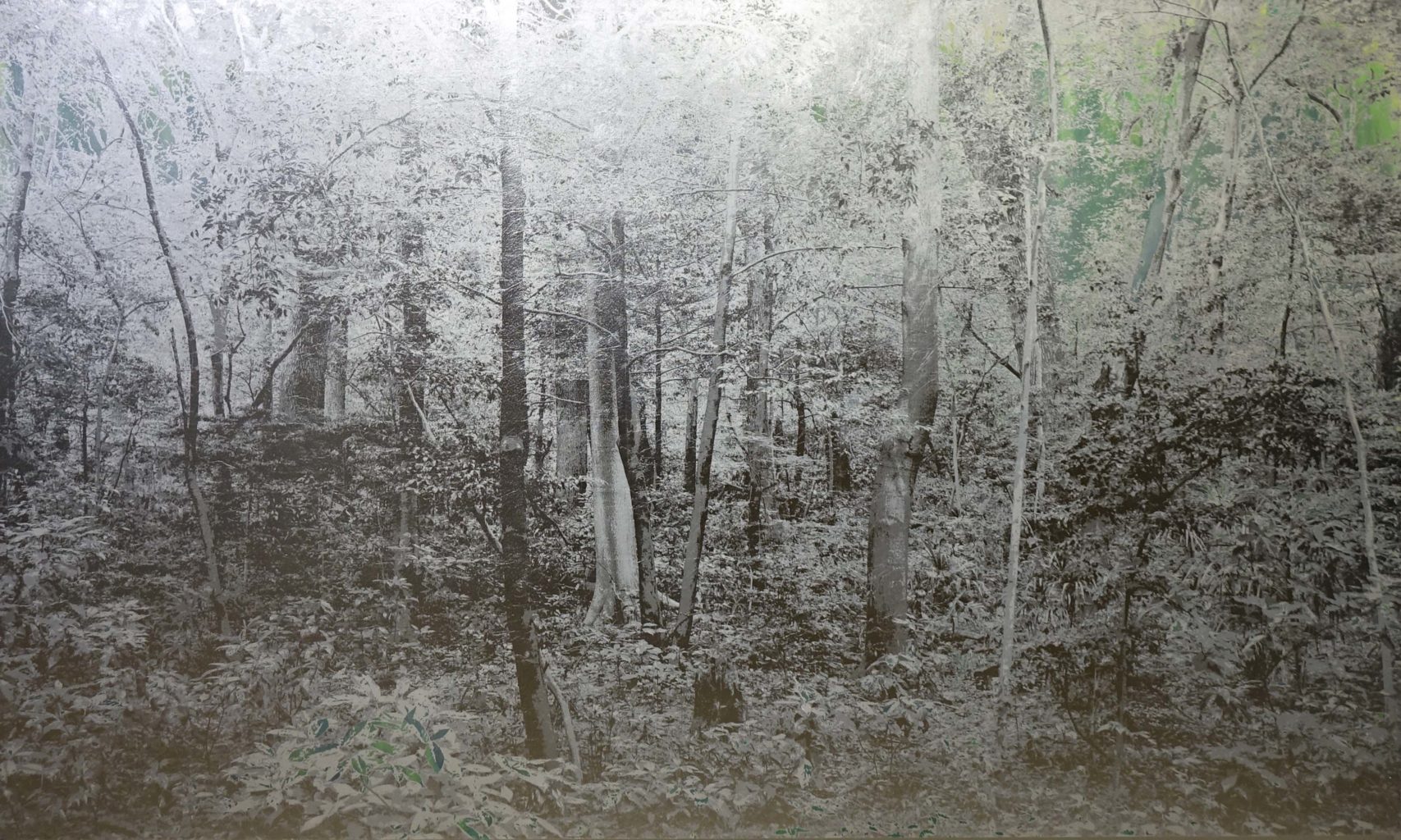 About Masayoshi Nojo
Masayoshi Nojo was born in Kanagawa, Japan in 1989. He graduated from the Kyoto University of Art and Design in 2015 with an MA in Japanese Paintings. In his work, the artist explores time and memory, using a wide variety of mixed media and techniques, many of which are rooted in Japanese art history. Masayoshi Nojo has already been marked by several notable awards, and his amazing artworks have been exhibited at many galleries in Japan.
Photo credit: JD Malat Gallery/jdmalat.com