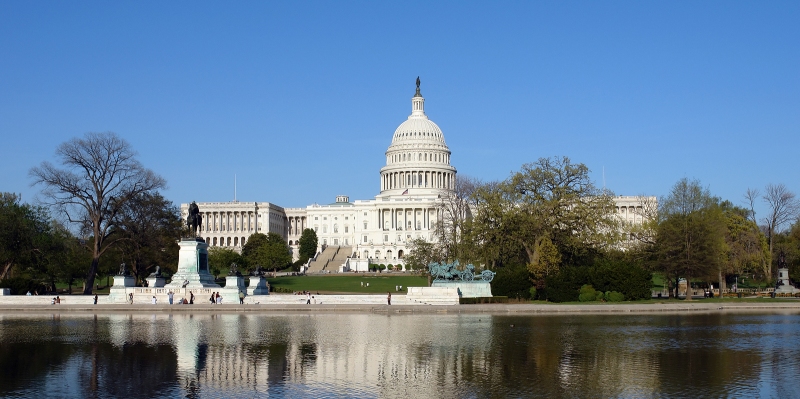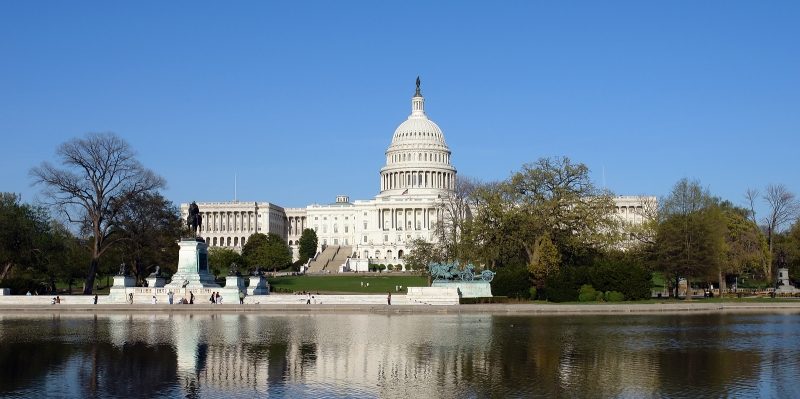 Washington, DC
Are you looking for professional fine art moving services in Washington, DC? Fine Art Shippers, one of the most reliable art logistics companies on the Eastern Seaboard, has extensive experience in packing, crating, and transporting fine art for commercial and residential clients. Whether you are moving your valuables within Washington, DC, across the country, or internationally, Fine Art Shippers will ensure that every single piece arrives at the destination in the exact condition it was before the move.
Washington, DC, has a thriving art scene. The nation's capital offers numerous arts and culture experiences for any taste, from performing arts to the world's leading art galleries. Besides, this city is home to several most significant art museums, including the Smithsonian American Art Museum, the National Portrait Gallery, the Renwick Gallery, and the National Gallery of Art. At Fine Art Shippers, we are pleased to provide the local art community and visitors with professional fine art moving services in Washington, DC, and we would be happy to serve your art logistics needs too.
With over 20 years of experience in transporting art nationally and internationally, Fine Art Shippers has special shipping methods and unrivaled knowledge of art packing and crating procedures to handle absolutely any logistics task, no matter big or small. Whether it comes to moving a collection of paintings, large outdoor sculptures, museum exhibits, antique furniture, or a contemporary art installation, we can get the job done for you quickly and safely. Besides, in addition to our custom fine art moving services in Washington, DC, Fine Art Shippers offers art shuttle options on the East Coast of the United States. For example, if you need to transport your valuables from Washington, DC, to New York, Boston, Philadelphia, Miami, or Savannah, we can provide you with the most cost-effective fine art shipping solution ever.
Our fine art moving services in Washington, DC, are complemented by an extensive range of other art services. These include art insurance, art advisory, art brokerage, art procurement, and various affordable art storage options as well. Plus, Fine Art Shippers is proficient in setting up art exhibitions, so if you need professional art installation help for the upcoming gallery show or art fair, we are always at your disposal. Overall, our art logistics services are flexible and can be easily customized to meet any specifications and budget. Just let us know about your wishes, ideas, and requirements, and we will take care of the rest.