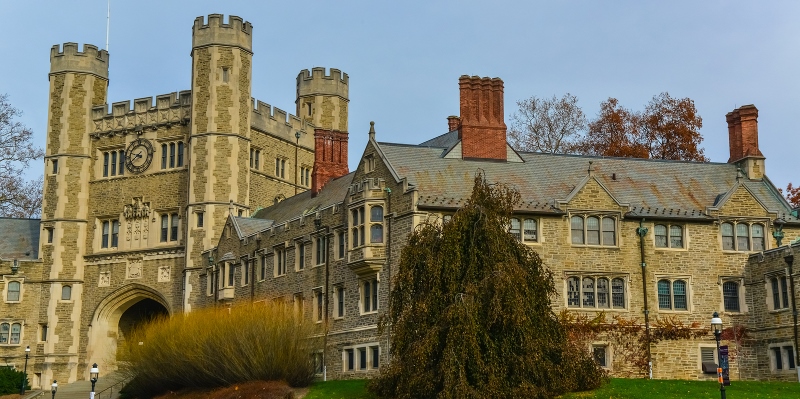 Princeton
Fine Art Shippers is pleased to offer art shipping services in Princeton, New Jersey. These include both local deliveries and interstate transportation by our consolidated art shuttles. We also offer international shipping services and can help with whatever art logistics needs and requirements you have. Working with our team of art handlers means high-quality service, individual approach, and very competitive rates.
Our close location to New Jersey makes our art shipping services in Princeton not only reliable and safe but also fast and cost-effective. Whether you are shipping small fragile objects, heavy sculptures, or valuable framed paintings, we will make sure they arrive at the destination in pristine condition and on time. Our art shipping services in Princeton can be customized for any need.
Princeton is the city where museums and institutions mainly dedicate their collections to national and local university history. However, there are also artworks from all over the world. For example, the Princeton University Art Museum houses over 110,000 pieces from different countries. One part of its collection is dedicated to objects from ancient Greece, Rome, Egypt, and Mesopotamia. These include over 5,000 items of wall paintings, stone reliefs, Etruscan vases, bronze and terracotta statuettes, and many other pieces of ancient art. There are a lot of objects from West, Central, and South Africa as well.
The Princeton University Art Museum also has a large collection of European art from the 12th to the 20th century. There are medieval, Renaissance, Dutch Mannerist, Baroque, and Rococo paintings, as well as the art of the age of Enlightenment. The collection features stained glass from Chartres Cathedral, works by Fra Angelico, Pietro da Cortona, François Boucher, and Francisco de Goya. 20th-century art is presented by the work of Gustave Courbet, Amedeo Modigliani, Chaïm Soutine, and other outstanding masters of the period.
While classical and historic art has always been the focus for Princeton, contemporary art also plays an important role in the city's art life. It can be found in local galleries and art centers such as the Arts Council of Princeton, ArtTimesTwo, and Anne Reid Art Gallery.
Our art shipping services in Princeton are a good choice for galleries, collectors, art institutions, and all art and history lovers. If you are looking for the best way to ship art safely, use the free quote form on our website or call our managers at (917) 658-50-75.