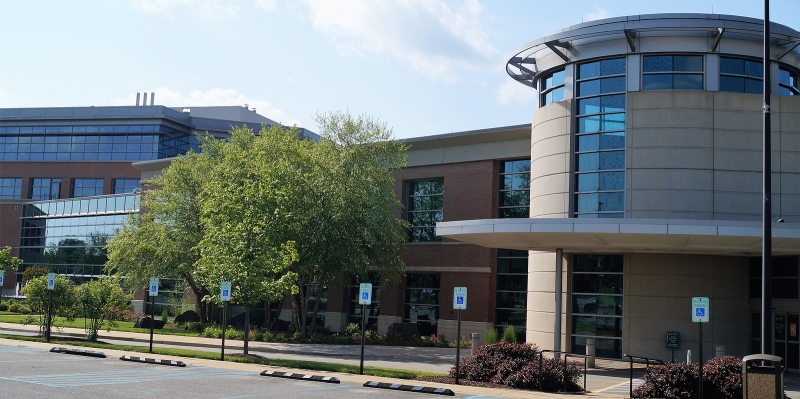 Newark
Fine Art Shippers offers art logistics services throughout the United States, helping art businesses and individuals relocate their art pieces safely and securely. One of our destinations is the State of Delaware, which is widely known for having no state sales tax. In particular, we ship art to Newark, a beautiful city in New Castle County.
Our services in Delaware include on-site art packing, art insurance, and art shipping services, both local and national. Auction houses, galleries, artists, and private collectors choose Fine Art Shippers for all sorts of art relocation, big or small.
At Fine Art Shippers, we can ship art to Newark by a dedicated ride or a consolidated art shuttle, depending on the client's requirements. Our shuttles visit the city every 2-3 weeks, which allows us to provide on-time art delivery services at very competitive rates, making Fine Art Shippers a preferred art logistics company for the local art community. Besides, we not only ship art to Newark, but we can also ship art from Newark to New York, Miami, Washington, DC, Los Angeles, San Francisco, Seattle, Houston, Dallas, Chicago, Denver, and many other US cities quickly and reliably.
Newark is an amazing city with many interesting places, such as Delaware Freeport and the University of Delaware. The former has long been recognized as one of the best climate-controlled and secure art storage facilities in the country, while the latter is known for its wonderful collection of books, maps, manuscripts, minerals, and American art of the 20th century. The University Museums also features Pre-Columbian and Inuit art, European art, etchings, and photographs. It offers both live and online art exhibitions to present its collection to a wider audience.
Another must-visit place in Newark is Newark Arts Alliance. The organization holds various cultural events and monthly solo and group exhibitions of local artists, both emerging and professional ones. Besides, Newark Arts Alliance offers Art to Go projects, art classes, and special programs for visual and fiber artists and paper crafters.
If you need to ship art to Newark or another city in Delaware quickly and safely, be sure to contact Fine Art Shippers. You can use our free online shipping quote form or call our managers directly at (917) 658-50-75.