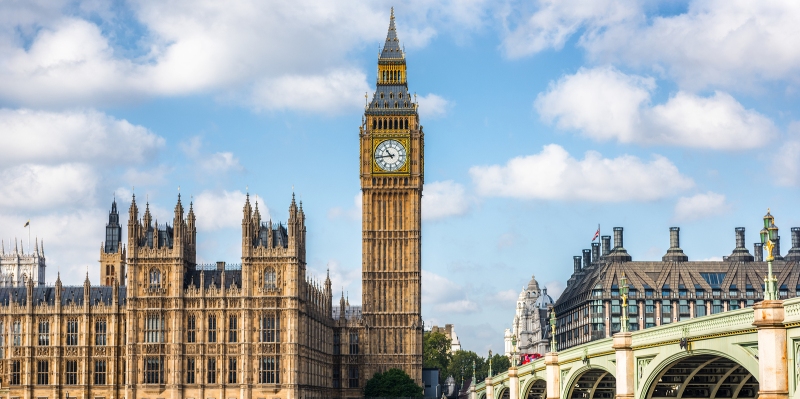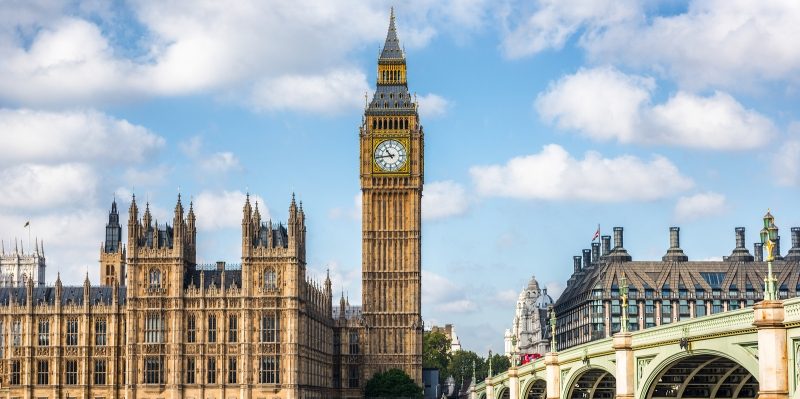 London
Established in 1995, Fine Art Shippers offers specialist, individually tailored, and highly efficient art storage, art installation, art packing, art handling, and art shipping services in London and around the world. Our clients include artists, collectors, auction houses, galleries, dealers, and all those interested in the safe and secure transportation of valuable works of art, from antiquities and Old Masters to modern and contemporary art.
London has an extraordinary art scene that is one of the most exciting and diverse in the world. Not only are there many important art museums, such as the National Gallery and the Victoria and Albert Museum, but London is also home to some of the world's leading fine art galleries, including the Galerie Thaddaeus Ropac and White Cube. This amazing city is full of classic and contemporary art in all its forms, from painting and sculpture to photography and graffiti, attracting seasoned collectors and connoisseurs from around the globe. At Fine Art Shippers, we are pleased to serve the local art community, and we are very proud that our professional art handling and art shipping services in London are chosen by so many art specialists, artists, and individuals.
Our representative office in London is located in the Heathrow Airport area, which allows us to provide our clients with fast and convenient international art shipping services of the highest quality. We carefully pack and crate each transported item, handle customs documentation and all the paperwork, book flights, and also offer a door-to-door white glove art delivery service to any location worldwide.
In addition to our local and international art shipping services in London, Fine Art Shippers offers expert art installation and exhibition set-up. Our team has years of experience working with galleries and artists at various exhibitions and shows, and we can handle absolutely any task, from installing extremely fragile and delicate works of art to mounting large-scale sculptures that require special skills and equipment. We also help exhibitors set up booths at different art fairs held in London and throughout the country.
Among other services that we offer in London are art storage, art insurance, luxury home moving, antique furniture and piano shipping, art procurement, art consultation, and more. All of our art logistics services are dedicated to fulfilling the diverse needs of the art world, so you can confidently leave everything in our hands. Whether it comes to art installation, art storage, or art shipping services in London, Fine Art Shippers will manage the entire process, ensuring that you are completely satisfied with the result of our work!