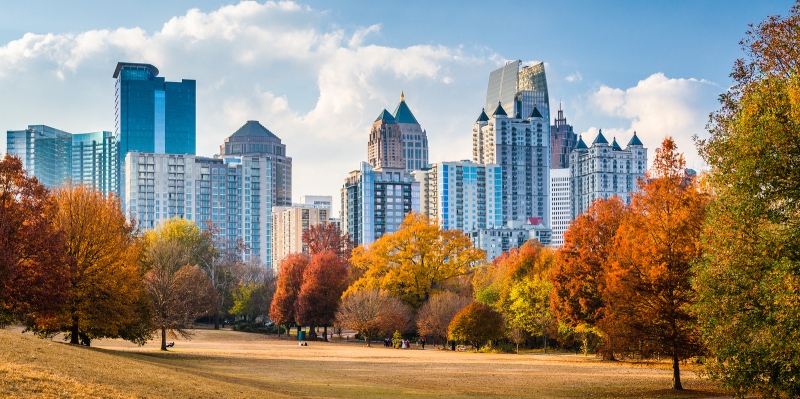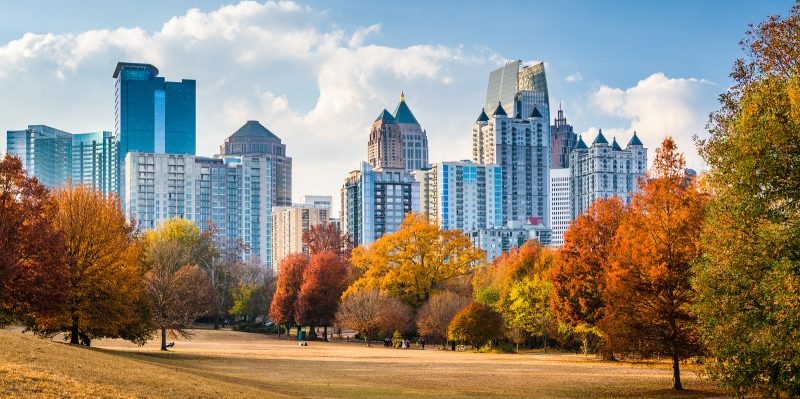 Atlanta
If you are looking for reliable art logistics services in Atlanta, look no further because Fine Art Shippers offers a full range of art handling and art transportation services in Atlanta and all over Georgia! These include art moving, art installation, climate-controlled art storage, international shipping, museum-quality custom crating, art insurance, art consultation, and more.
From the Grammy Award-winning Atlanta Symphony Orchestra to classics and avant-garde performances, Atlanta can offer cultural activities for any taste. Besides, this fantastic city is home to the renowned High Museum of Art, Atlanta Contemporary, and the Museum of Contemporary Art of Georgia, not to mention numerous galleries featuring modern and contemporary art in a variety of media. At Fine Art Shippers, we are happy to provide professional art logistics services in Atlanta, helping businesses and private clients with all aspects of fine art handling and transportation.
Fine Art Shippers has extensive experience in moving fine art of any kind. We can pick up and deliver even oversized items, such as outdoor metal sculptures and large-scale art installations. Besides, we are proficient in shipping antique furniture and musical instruments, including super heavy grand pianos and organs. Our professional expertise and knowledge of different packing and crating techniques have made our art logistics services in Atlanta a preferred choice for many galleries, antique dealers, furniture showrooms, artists, and collectors who entrust Fine Art Shippers with handling the most complicated shipments.
Fine Art Shippers also offers affordable art shuttle services, including a regular shuttle running along the Eastern seaboard of the United States with stops in Boston, New York, Philadelphia, Baltimore, Washington, D.C., and Miami. Besides, we have art shuttles going to Chicago and Denver, so if you are looking for the most cost-effective way to transport fine art from Georgia to Illinois or Colorado, Fine Art Shippers can help. Overall, whatever art logistics services in Atlanta you need, we have the solution that will meet your requirements and budget.
In addition to moving and shipping fine art, Fine Art Shippers specializes in art installations. We can handle any task, from picture hanging in private homes to exhibition set-up in galleries and museums. Our team also offers custom crating solutions for high-value, fragile, and odd-shaped items of any size and weight. These include everything from standard wooden crates to museum-quality crates with travel frames designed for the maximum protection of art in transit. No matter the shape and size of your artwork, Fine Art Shippers can make the perfect crate to suit your needs!