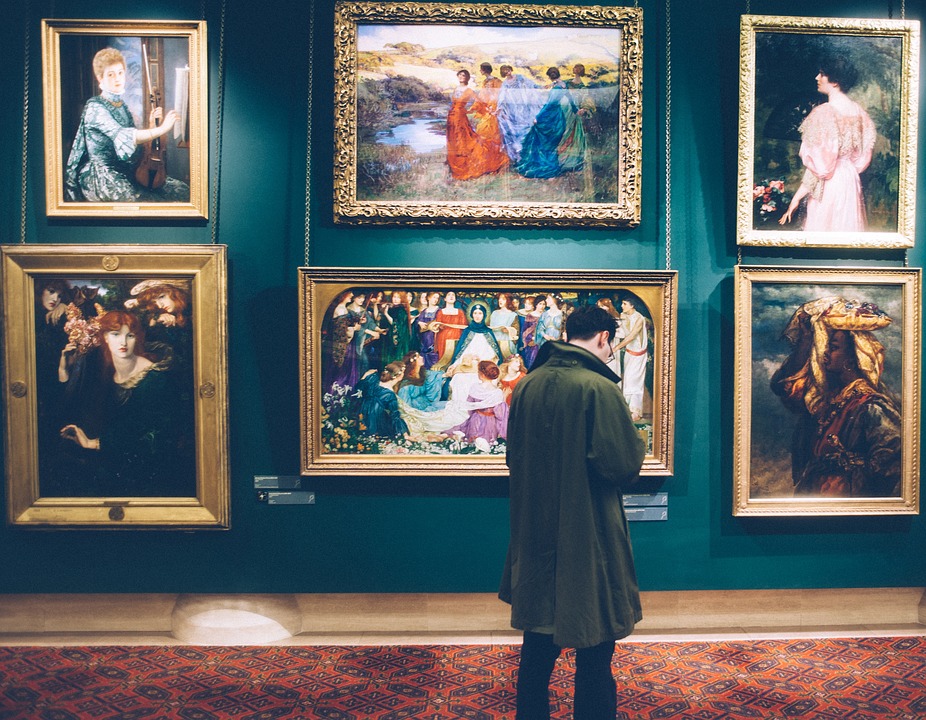 Today's world is that of open borders, and each person may choose the place of residence according to his/her desire. However, one of the main problems in the process of relocation is how to transport all your belongings from one place to another. Moreover, if you possess some pieces of art such as paintings, icons, etc., this question gets even more topical. Read on to learn how to ship framed art safely and without headache.
How to Ship Framed Art by Yourself?
Art shipping is a laborious task to do, but you may cope with it on your own with the help of this simple guide. Take the following steps for painless transfer of your precious belongings!
Measure the painting's dimensions.
The very first thing for you to do to transport any item that needs packing, and framed pieces of art in particular, is to know all its dimensions. You will need length, width, and height dimensions to find a package specifically suitable for its size.
Appraise the value of this piece of art.
It is also important to evaluate the piece of art before transporting it. This point is crucial, since you should know the actual value of all items for objective insurance thereof.
You can pack your framed art in a pasteboard box or order a special wood box called a crate for safe moving without the danger of physical damage. Moreover, you will need a tape of different kinds and amortizing fillers for the box/crate.
There are many different tutorials on how to pack a painting easily and quickly, and you may find some of them even at YouTube. If you are a man of quick hands, it would take several minutes to pack a painting properly.
To move different pieces of art, we recommend defining the simplest and shortest route to avoid different troubles during transportation.
Choose the way of transportation.
Your choice of the means of transfer will depend on the final destination. However, keep in mind that overseas relocation will cause more difficulties connected with insurance and laws of a particular country.
You may also choose another way how to ship framed art – delegate this task to Fine Art Shippers, a professional shipping company in New York specializing particularly on pieces of art, and we will care of all shipment issues and hassle instead of you.