Selling a property can be challenging even before the COVID-19 changes everything. It often takes longer and hurts your pocket more than you imagine, and it can be physically and emotionally draining. While many countries start to open back their economy and some continue to experience a high number of new COVID-19 cases, it's hard to know how any sector of the economy is doing, especially the real estate market all we know so far is that selling a home during this crisis will add a few new safety concerns to the original process.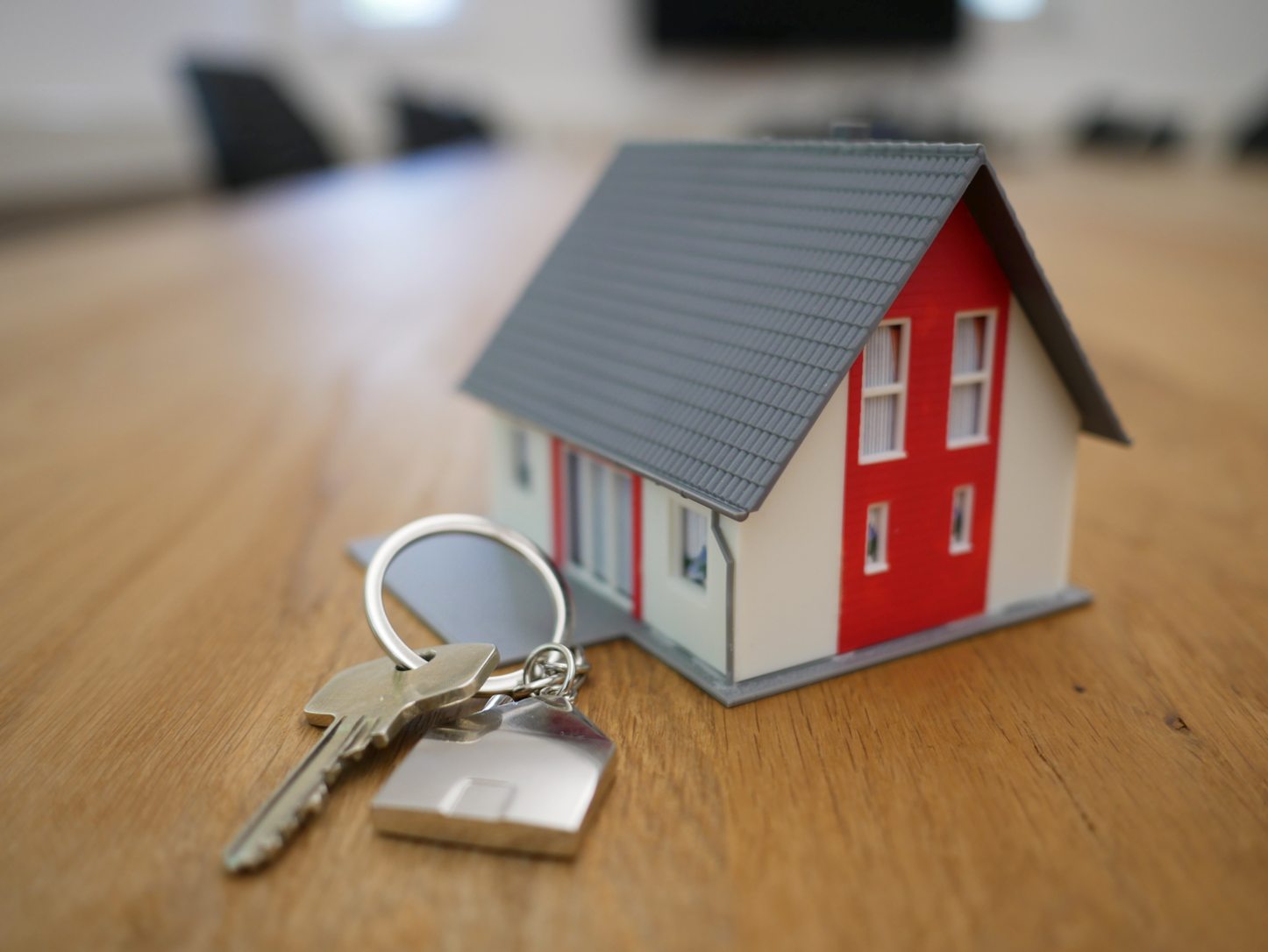 Surprisingly, even during the pandemic, real estate is still moving forward. Most countries classified real estate as an essential service, although some guidelines might be imposed on some cities and might ban certain activities like open houses. Needless to say, many sellers are still listing their homes, and buyers are still actively looking too.
This is a big challenge to everyone who is in the real estate industry because you need to think of a way to make a deal in the age of social distancing, but it doesn't have to be. Simple strategies can help and here are some ways to sell your home during this coronavirus pandemic.
Clear Things Out
It's hard not to purchase different furniture or home appliances after living in the same home for years. But, most people don't have the capability to envision things without any items or clatter around that makes the home look smaller than it actually is. And no one on earth wants to go into a house that appears to be messy and untidy. Here is how to list your property for sale and if you want to sell your house quickly, do yourself a favor and clear out all the things that take so much of your space so the architectural design and the aesthetics of your home can easily be seen and highlighted. Also, remove personal items like photos or any valuable items since people want to see themselves living in their new house. Buy some organizer boxes and put all your clutter there and move them all in the attic or basement. Just look at the cleaning as your opportunity to exercise and it will make your life easier when you actually move out. Once you're done with all the cleaning and organizing, take eye-catching photos and video as it is probably the new norm in listing a house.
These days, with the help of technology, sellers are offering virtual tours of their homes to persuade buyers and provide a more in-depth glimpse of the property. Social media like Facebook, Instagram, and other communication software are offering live sessions for businesses and for everyone who wants to offer a product or services. Doing such things helps reduce the number of in-person visits and you can focus on those who are truly interested.
Apply Extra Measures
Open houses are still banned in some cities and countries, but there are cities where open houses are available as many buyers prefer to view the house in person than virtual showings before making a deal. Sellers, however, may worry about having strangers in their homes. Real estate agents together with the seller must take some extra steps to protect buyers and homeowners and only allow them to view by appointment.
If you still live in the house when you put it up for sale, talk to your real estate agent, and create an idea on how to avoid getting the virus into your house. Many health officials suggest creating your own kit to minimize the chance of exposure to the virus during the home show. According to health experts, your kit must contain items like a face mask, disposable gloves, shoe cover, and a hand sanitizer for people listed on the viewing. It's also a good idea to put signs on your bathroom and kitchen sink that invites people to not touch anything as much as possible and refrain from touching their faces and wash their hands thoroughly. Do not forget to put hand soaps and hand sanitizers on the area you think people touch the most. When the home viewing is done, make sure to disinfect your whole house including doorknobs, stair railings, cabinets, and light switch.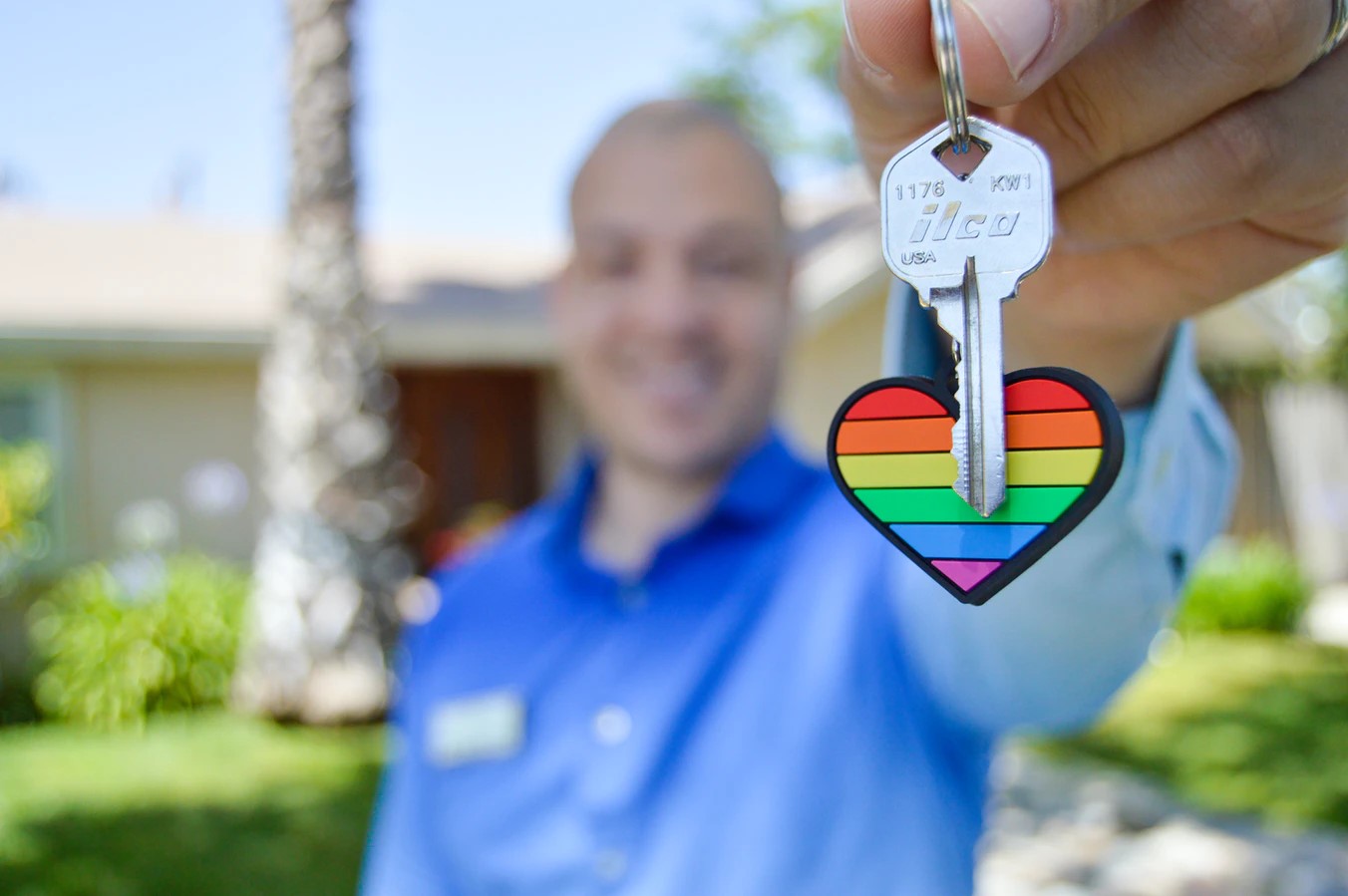 Inspections and Appraisals
Before anything else, a home inspector will check your house from every square space, top to bottom to prepare a report. Back then, inspectors and home sellers work in coordination to answer questions and give details about the house. But during the pandemic, everyone is advised to practice social distancing. One great way to do it is by leaving a note answering all the inspector's questions such as the electrical wirings and other stuff.
Lenders need to know if the house is worth every money they are going to spend on it by getting a professional appraisal. Most inspections are done face to face to check the house thoroughly, but some lenders are suspending it due to community guidelines. Another alternative to arrange this process, you together with your listing agent should submit measurements of the interior and exterior of your house together with a high-quality definition photo of every room so the appraiser can access and give you a figure on how much the house would cost without stepping into your property. Be sure to ask whether such an option is acceptable to your appraiser and to your area.
Remote Closing
Remote home closing has been a practice for some buyers and sellers even before the pandemic crisis began. A real estate closing is the process wherein all documents are signed and the payment is transferred to the seller and everyone who is involved in the buying process and has money to be received after the deal.  It's been practiced by some cities and some law officials want to expand the policies nationally to make the transaction safer and easier during the pandemic. Today, more closing companies are forced to use a different kind of software that allows the closing process to be fully conducted online without having an interaction with the client.
Selling a home during the pandemic is an adjustment for everyone. But if buyers, sellers, and agents worked together to make transactions run smoothly as possible they can open a new way to change the game in the real estate industry.