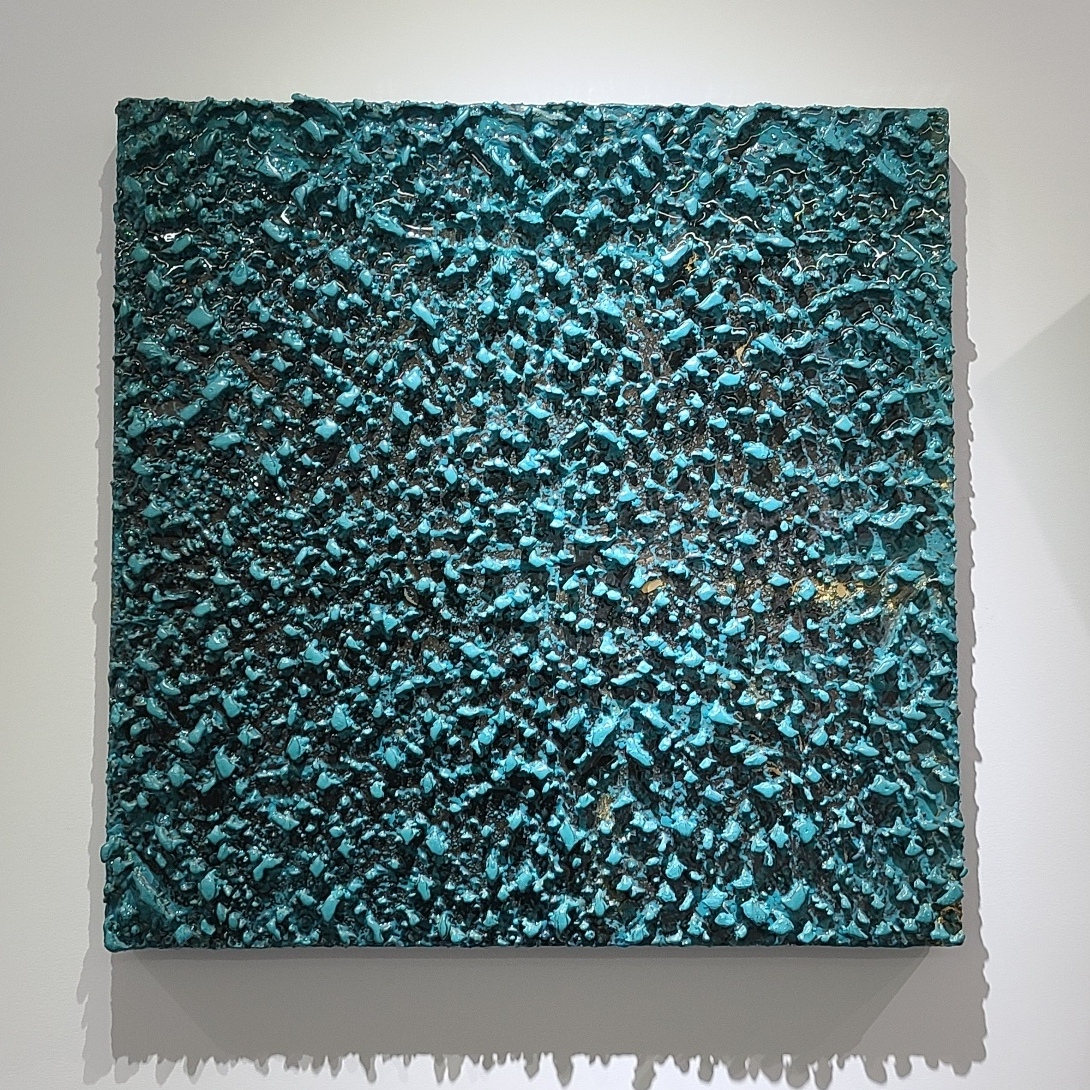 What is the Anthropocene? According to Wikipedia, it is an unofficial unit of geologic time, dating from the commencement of significant human impact on Earth. In simpler words, it is the most recent period in our planet's history when the human activity started to affect Earth's ecosystems and climate. Many contemporary artists explore the theme of the Anthropocene, trying to turn people's attention to expanding technologies, rising water, runaway climate change, and other disastrous effects of humans on Earth. One of them is Gene Kiegel, an incredibly talented artist from New York.
Gene Kiegel – A Talented Artist Exploring the Theme of the Anthropocene
Gene Kiegel is a Ukrainian-born interdisciplinary artist living and working in New York. He received his BA in Architecture and Environmental Design from the University of California, Berkeley. Gene Kiegel is known for his multi-media works that explore the theme of the Anthropocene and universal language, which the talented artist creates by experimenting with innate material properties.
In his work, Gene Kiegel creates alternative, hidden worlds that exist as evidence of the lasting effects of humans or, on the contrary, those existing untouched by our activity. His art often takes a sculptural form, resembling geological and biological formations that deeply familiar and alien at the same time. All artworks are purposely left untitled to allow for the freedom of interpretation driven by the personal associations of the viewer.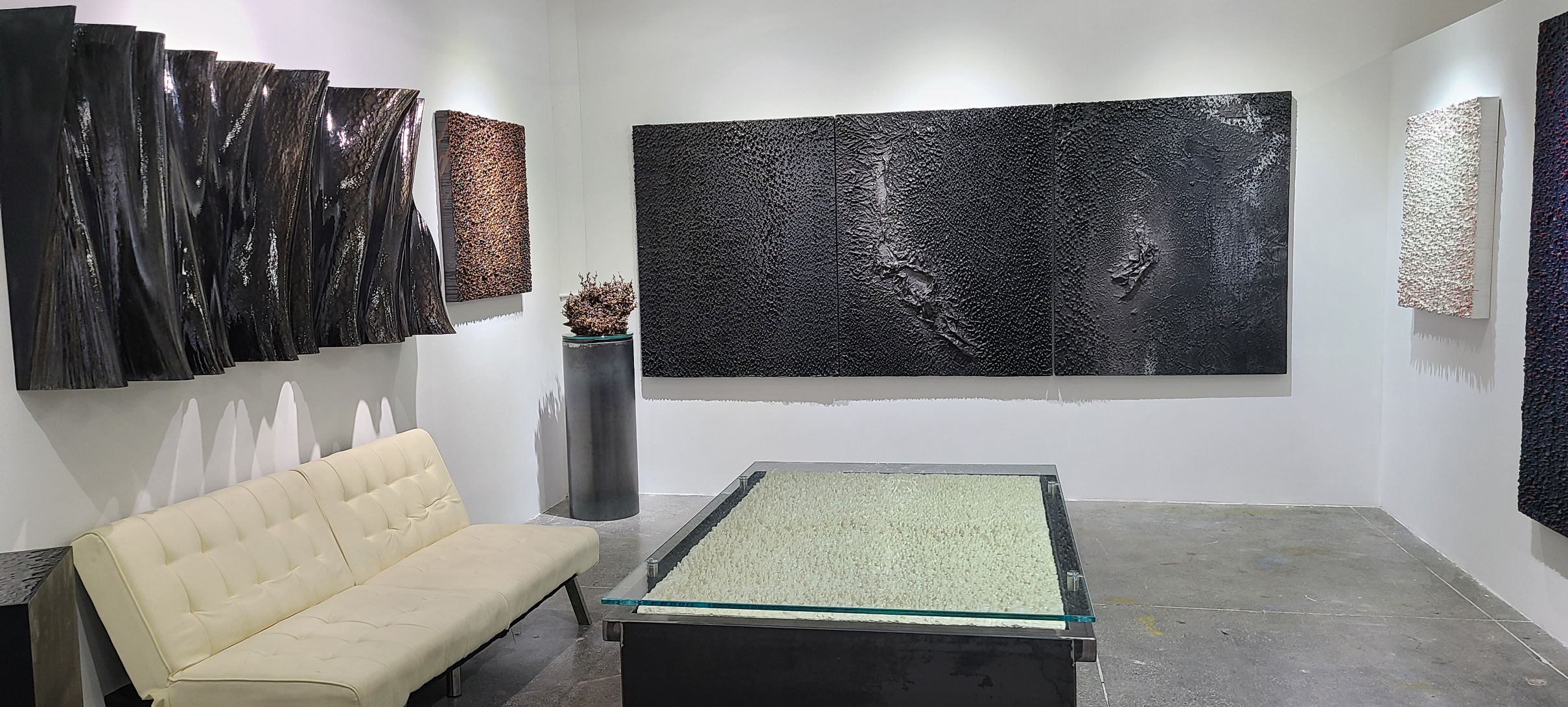 Works by Gene Kiegel have been exhibited during Miami Art Week, at Pelham Art Center in New York, Mana Contemporary in Jersey City, The Dina Collection in Beverly Hills, Publicis in London, Manezh Central Exhibition Hall in St. Petersburg, and other venues across the world. They can be acquired internationally on Artsy via Cardi Gallery (Milan, London).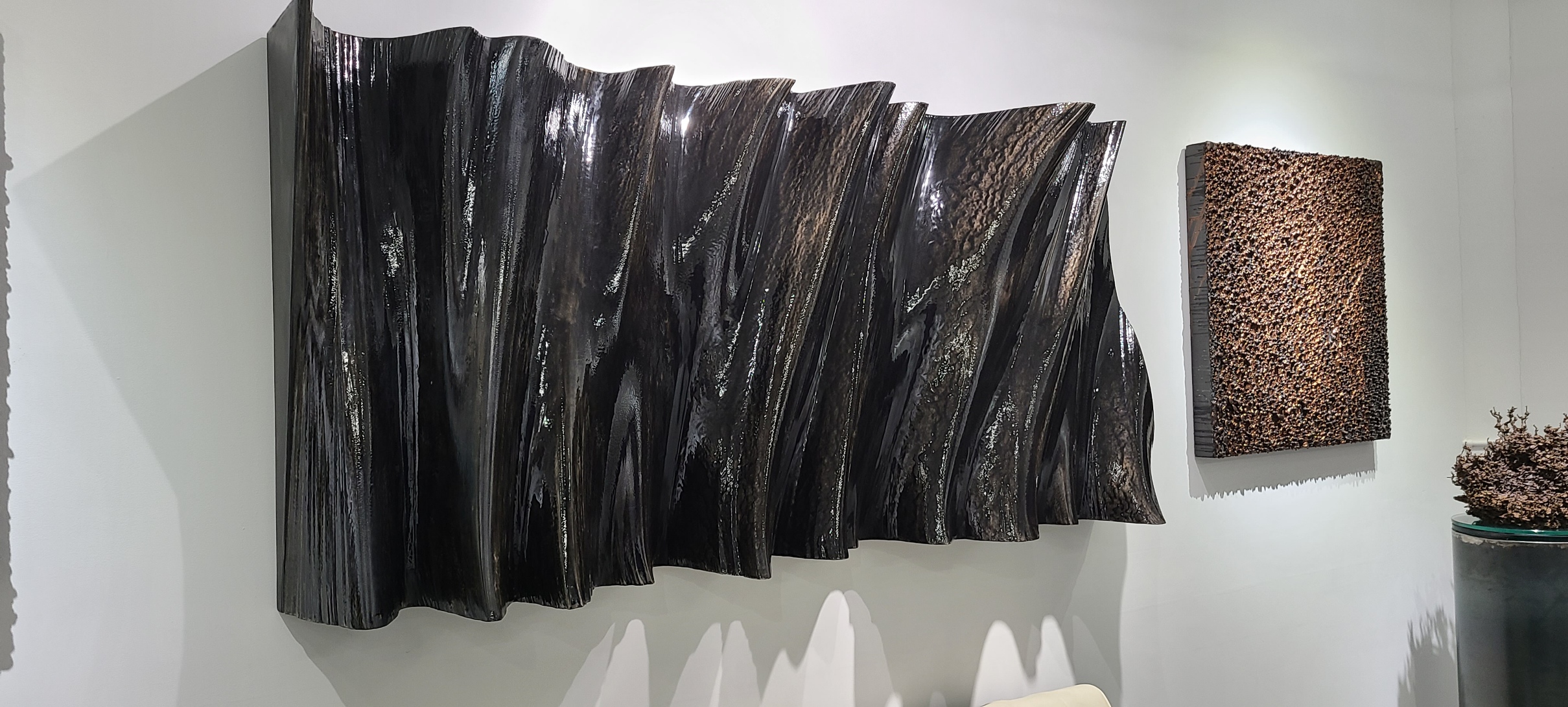 Gene Kiegel is an incredibly talented artist who creates meaningful works using new materials and their expressions. At Fine Art Shippers, we highly recommend that you learn more about his innovative art at your earliest opportunity.