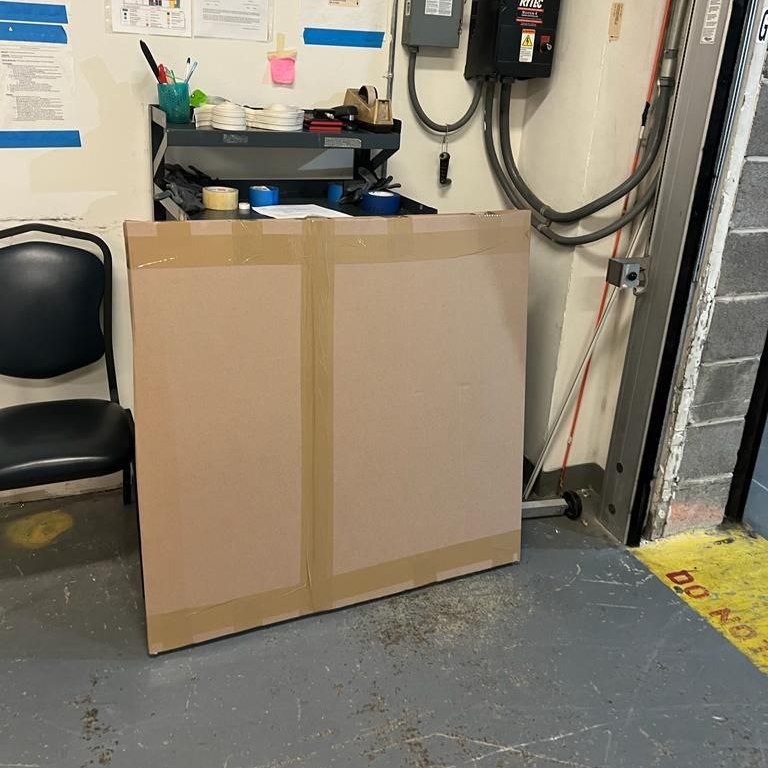 Last week, Fine Art Shippers delivered art to Sotheby's, one of the world's leading auction houses nowadays. Not only did we ship pieces to notable auctioneers, but we were also responsible for the safety of a work created by the pop art movement icon Andy Warhol. It was meant to be presented at the upcoming auction, so we did our best to move a highly valuable item from Westchester County to New York City on time and intact. That was a task for professionals such as our company. Even a tiny mistake could cause a lot of trouble and serious financial losses. Fortunately, everything went perfectly well. Our service is not limited to Sotheby's or New York City only, as our company delivers artworks to/from other auction houses and regions of the country and beyond.
Fine Art Shippers Delivers Artworks to/from Sotheby's
It was not the first time Fine Art Shippers delivered valuables to Sotheby's. Auction houses constitute a major part of our clientele. Transportation of Andy Warhol's piece required our assiduous attention to detail and time that our team effectively used to handle the object.
The nature of every auction house dictates that shippers should be trained to work with items of any type, size, and weight. Once we were requested to help our client with the high-dollar piece, we enthusiastically accepted the task. Our art courier services are the best choice for such local deliveries. They were designed to provide convenience and expertise to everyone. It is especially true for the Big Apple, where art lives and thrives at every corner.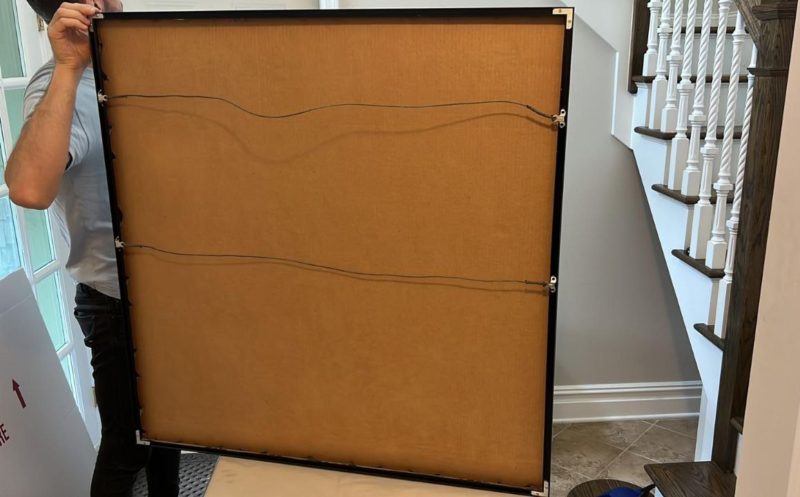 Fine Art Shippers delivers artworks to/from Sotheby's and other auction houses from the US and abroad on a case-by-case basis, which allows us to approach each of our customers individually. When you work with us, you should forget about any chances of damage, loss, or delay. For better security of the freight, we also recommend buying additional insurance, which you can entrust to us.
Providing professional services to fine art auction houses such as Sotheby's is part of our job. We were thrilled to deliver artworks by Andy Warhol, whose Marilyn portrait broke the sales records among works of modern art this year. All this makes us who we are – art logistics enthusiasts. In case you need a team of motivated art handlers to move a house, ship paintings, or deinstall some pieces for further transportation, you are in the right place because Fine Art Shippers is something bigger.