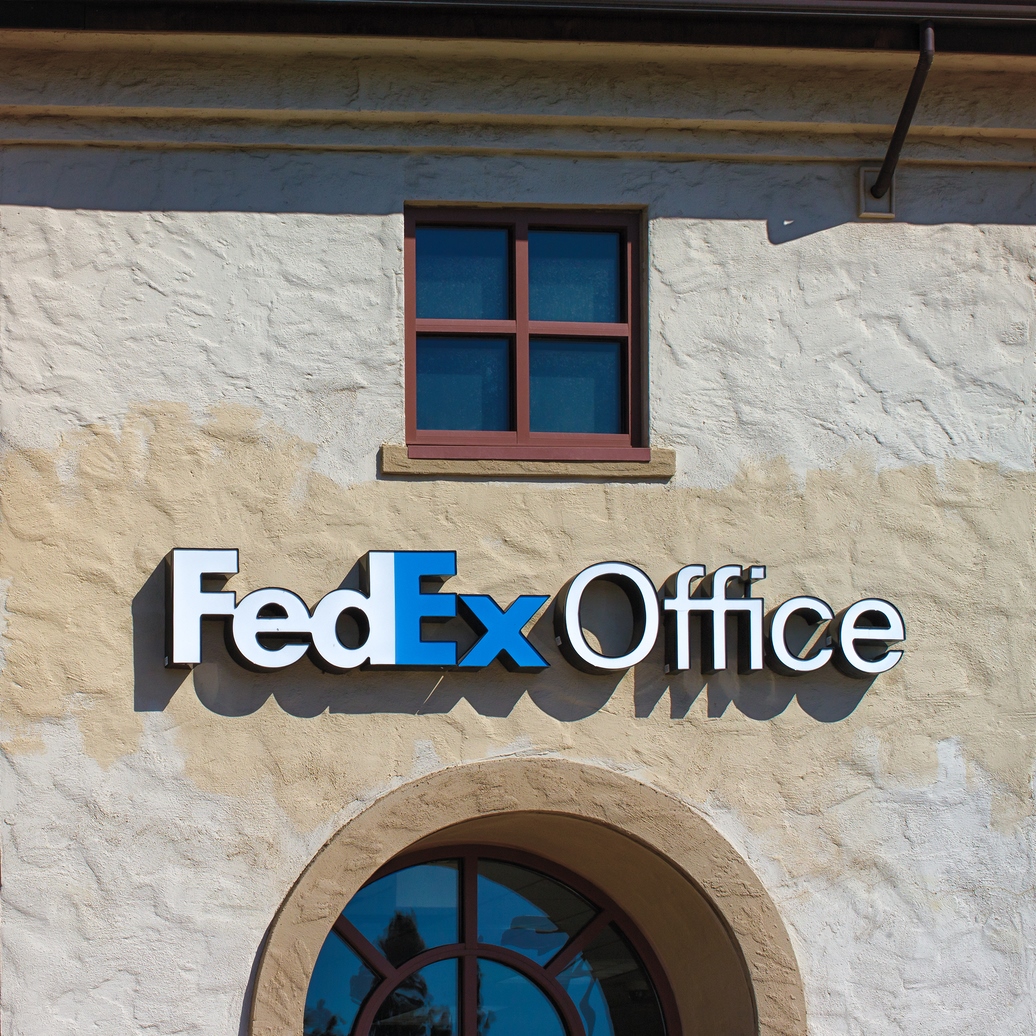 FedEx is a world-class logistics company known for exceptional customer service, reliability, and speed. With an impressive network of offices and locations reaching over 220 countries and territories and a diverse portfolio of transportation, business, and e-commerce solutions, it does connect people and possibilities around the globe. With FedEx, you can ship almost anything, almost anywhere in the world. But is it a good choice for delicate and fragile art? And what is the difference between FedEx and art shipping companies? Let's find this out.
FedEx and Art Shipping Companies: What's the Difference?
Below are several critical aspects that one should consider when choosing between FedEx and art shipping companies.
1. Trucks
Specializes art shipping companies like Fine Art Shippers use sprinter vans that are custom designed to ship fine art and antiques only, while FedEx is likely to ship your artwork in a huge truck with many other random items that can easily damage your piece in transit.
2. Wooden crates
When shipping a fragile artwork with FedEx, you need to crate it, which will cost you, at least, an extra $400-600. When shipping artwork with an art shipper, a wooden crate is not always a necessity since the piece is transported in a specialized art van.
3. Art handlers
With an art shipping company, you can rest assured that your artwork is packed and transported by trained art handlers with years of experience in the field. FedEx cannot guarantee such a service.
4. Art insurance
FedEx does not insure art for damage, only for loss. Art shippers, in their turn, provide art insurance coverage against both loss and damage. However, keep in mind that you must have proof of the item's value to claim it in case of any issue.
5. Price
FedEx prices may seem more attractive, but if you consider additional expenses for art crating, insurance, etc., you will find out that shipping your art with professional art shippers is a much better option in most cases.
Now that you know the difference between FedEx and art shipping companies, you can make a deliberate decision when shipping your art next time. Please feel free to contact Fine Art Shippers if you have any questions.