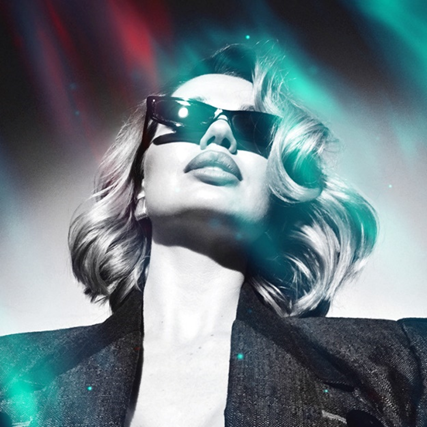 According to the modern-day scientists, in the near future, one occupation won't be enough for a person; people will change three or four professions in their lives. Such a forecast is based on the idea that in the world of crazy information exchange, the only way to remain human is to change the vector of consciousness every ten years. However, the scientists simply do not know Eva Mayer whose brain lives in the dimensions of poetry, prose, painting, and music at the same time. You can be convinced of this by listening to Eva Mayer's new album "MUZA" that will be released on all music platforms on October 1.
MUZA – New Album by Eva Mayer
"MUZA" is more than just music. It is poetry, thoughts, design, and lifestyle. Eva Mayer's new album is the fourth in her career, and it is no longer a bold experiment, but an ultra-fashionable and stylish mix of modern trends. "MUZA" was entirely produced by MEEP, a music producer and a member of the Dead Dynasty and VELIAL SQUAD associations, whose sophisticated taste has already won millions of listeners. The album, which was created over the summer of 2020, also includes the beats by the young musician YHSC (Young Happy Sad Candies), who has recently been released on music platforms.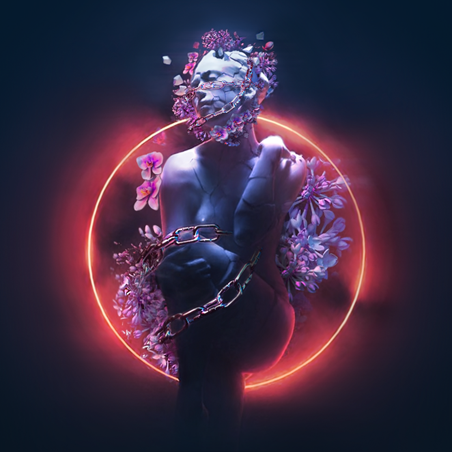 "MUZA" features 13 tracks, including the light and dynamic single "To the Sea," which was introduced this past July and quickly became one of the symbols of summer 2020. Eva Mayer's new album is a perfect combination of hip-hop, spoken language, and recitative, bringing something new to the world of both music and free verse poetry. The design of "MUZA" and its video presentation are also pieces of Eva Mayer's art, which are sure to be appreciated by style enthusiasts around the world.
"Life is so beautiful! A meaningful life is doubly beautiful. The same can be said about the music" – Eva Mayer
You can learn more about Eva Mayer and her work by joining the artist on social media platforms:
Instagram @eva_mayerme
Facebook Eva Mayer ME
VK Eva Mayer ME
YouTube Eva Mayer