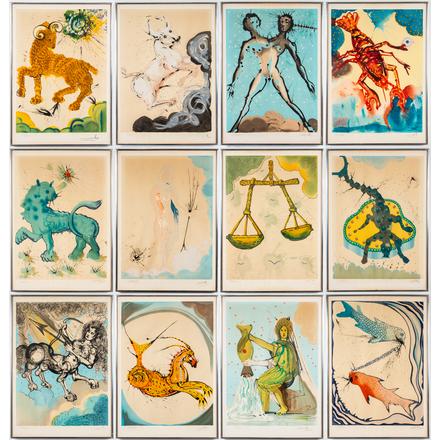 For all those who are looking to buy some valuable fine art, antiques, or collectibles, do not miss the upcoming auction at Showplace Luxury Art Design Vintage! On January 17, Showplace will hold a live auction titled New York City Estate Auction, which will start at 12 pm EST. The auction features 280 lots, including sculptures, paintings, works on paper, decorative arts, jewelry, lighting, furniture, silver, handbags, and many more.
New York City Estate Auction at Showplace
One of the highlights at New York City Estate Auction is "The Twelve Signs of the Zodiac" (pictured), a set of thirteen lithographs by Salvador Dali. This is a complete portfolio released in 1967 in a limited edition of 250 numbered copies. It is estimated at $10,000-15,000.
Now, let's look at several other important fine and decorative art objects featured at the upcoming Showplace auction.
The most valuable lot is "Coup de Vent II" (c. 1975) by Angel Botello. It is a signed modern bronze sculpture depicting a girl in the wind, which comes from a numbered edition of 10 pieces. The artwork is estimated at $40,000-80,000.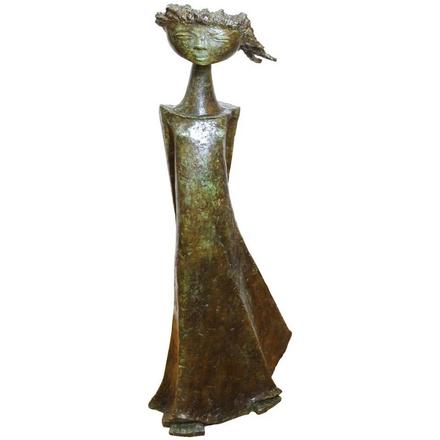 Another valuable lot at the upcoming auction is "Face and Owl," a limited edition earthenware pottery vase by Pablo Picasso. It was made in 1958. The vase is estimated at $10,000-20,000.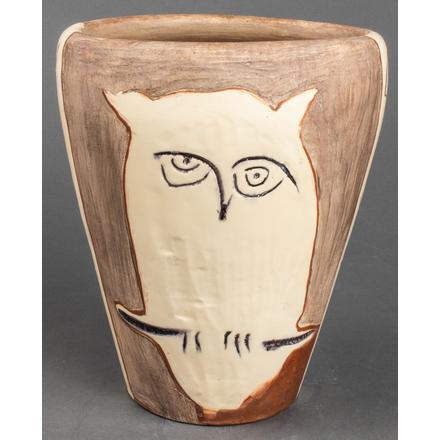 The auction also features a 1938 limited edition linocut on paper by Henri Matisse. Titled "Florentine," the artwork depicts a woman's features in white against a black ground. It is estimated at $6,000-8,000.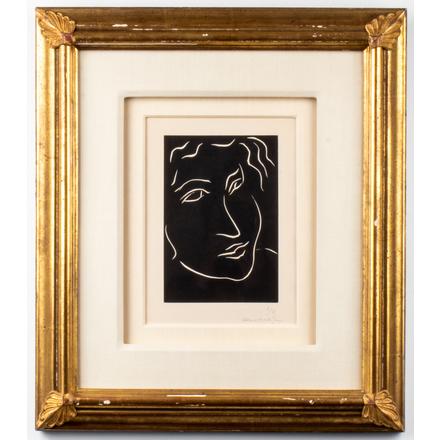 It is impossible not to mention a remarkable "Pezzato" vase by Fulvio Bianconi for Venini. This beautiful patchwork glass vase with a modern multicolor design was made c. 1950. It is estimated at $4,000-6,000.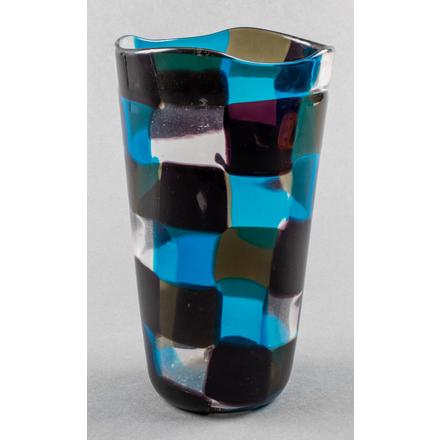 Among other highlights at New York City Estate Auction are Joan Miro's 1975 etching "Plate VIII (from Espriu-Miro)," Larry Rivers' 1957 lithograph "The Afternoon," Iradj Moini's amethyst and turquoise jewelry suit, and many more. All of the items can be viewed at Showplace at 40 West 25th Street, NYC.
Photo credit: Showplace Luxury Art Design Vintage/nyshowplace.com