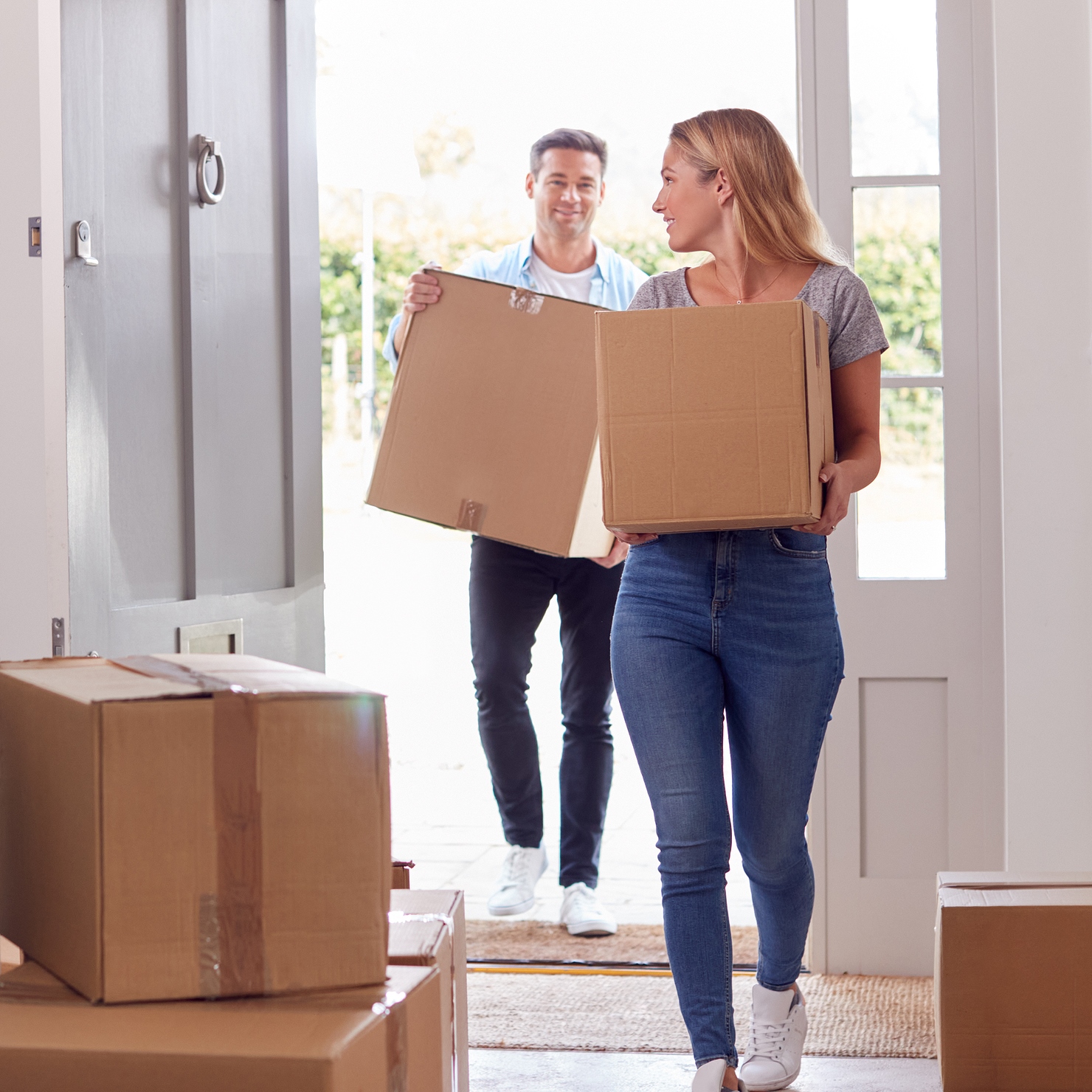 Are you dreading the chaos and stress of moving to a new home? Or have you experienced the overwhelming process before and want to ensure your next move is well-organized and hassle-free? Look no further! In this article, we present the ultimate moving checklist, your comprehensive guide to a well-organized move.
No matter if you're a novice or an experienced mover, this comprehensive checklist will assist you in managing all the essential tasks, helping you save valuable time and energy while avoiding any unnecessary stress. We'll provide practical tips and expert advice to conquer your move confidently and easily – from planning and packing to settling into your new space.
This comprehensive guide will walk you through each step of the moving process, providing valuable insights and actionable tips. You'll discover how to plan a move, create a detailed inventory, pack your belongings efficiently, and navigate the logistics of hiring a moving company.
And we don't overlook crucial tasks like updating your address and transferring important documents. Move with confidence and ease using our expert advice. Start your stress-free journey today.
What Is a Moving Checklist?
A moving checklist is a detailed and systematic list of tasks and actions that must be completed while moving from one location to another. It serves as a helpful tool to stay organized and ensure that nothing important is overlooked or forgotten during the move.
A comprehensive moving checklist covers various aspects of the moving process, such as planning, packing, hiring movers, managing logistics, and settling into the new home. And that's exactly what we'll cover here.
The Essentials for the Ultimate Moving Checklist
Moving to a new home can be daunting, but with the ultimate moving checklist, you can stay organized and ensure a smooth transition. Let's dive in and discover the key elements that make up the ultimate moving checklist.
Planning Your Move – Timeline, Budget, Research, Sort & Declutter
Planning your move is crucial in ensuring a smooth and well-organized transition to your new home. This can also help reduce stress and avoid any last-minute surprises.
To start, create a timeline that outlines key milestones and deadlines. Determine when to complete tasks like finding a new home, packing, hiring movers, and notifying utility providers. This timeline will serve as your roadmap throughout the moving process, helping you stay on track and avoid any last-minute surprises.
Next, establish a realistic budget that covers all the expenses associated with your move. Consider costs such as hiring movers, transportation, packing supplies, and any other services you may require. A clear understanding of your budget will enable you to make informed decisions and avoid overspending.
Researching your new location is essential for a smooth transition. Familiarize yourself with the neighborhood, local amenities, schools, healthcare facilities, and transportation options. This will help you settle in more quickly and make the necessary arrangements ahead of time.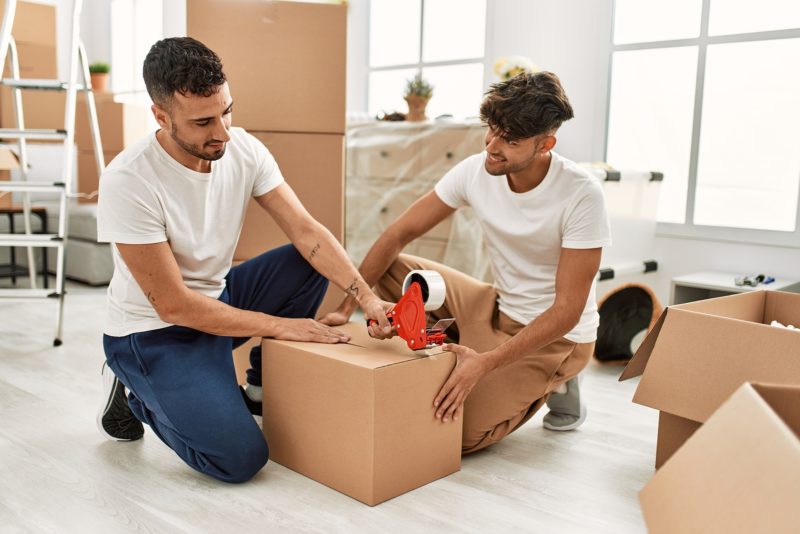 Packing Like a Pro
Packing efficiently is an art that can save you time and effort during your move. Gather all the necessary packing supplies, such as sturdy boxes, bubble wrap, and packing tape. Organize your belongings systematically, label each box clearly, and pack room by room to make unpacking a breeze. Don't forget to take extra care when handling fragile items to prevent damage.
Finding the Right Movers
Hiring reliable and reputable movers is crucial for a smooth moving experience. Research different moving companies, request multiple quotes, and check their references and reviews. Consider factors like insurance options and expertise in handling specific types of moves.
Managing Logistics
Managing logistics involves a range of tasks to ensure a seamless transition. Notify your utility providers about the move and schedule disconnections or transfers accordingly. Update your address with relevant institutions and services like banks, insurance providers, and subscriptions. Transfer important documents, such as medical records and school transcripts, to your new location.
Moving Day Essentials
On the big day, be prepared with a separate bag or box containing the essentials you'll need immediately upon arrival. This may include toiletries, a change of clothes, important documents, and basic kitchen supplies. Supervise the loading and unloading process, communicate effectively with the movers, and consider tipping them as a gesture of appreciation for their hard work.
Settling into Your New Home
Once you've arrived at your new home, focus on settling in smoothly. Start by unpacking systematically and prioritizing essential items. Connect utilities, set up internet and cable services, and check for any damages during the move, documenting them for potential claims. Explore your new neighborhood, find local amenities, and get acquainted with the surroundings.
Wrapping Up
As you near the end of your move, take care of a few final tasks. Clean your previous home before handing over the keys, return any rented equipment, and review and update your inventory for insurance purposes. Finally, celebrate your successful move and enjoy the excitement of your new home!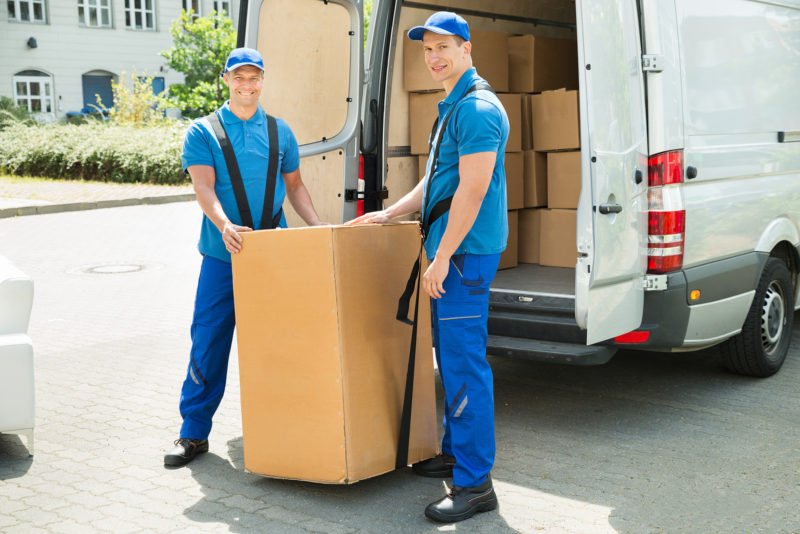 Conclusion
Our ultimate moving checklist provides a comprehensive guide to help you navigate the process of moving with ease and organization. Following this checklist, you can effectively plan your move, pack your belongings efficiently, find reputable movers, manage logistics, tackle moving day essentials, settle into your new home, and wrap up the final tasks.
Following these essential steps and utilizing the ultimate moving checklist can reduce stress, save time, and enjoy a well-organized move. Trust us, taking the time to plan and prepare for your move will pay off in the long run, and you'll be glad you did it.
Embrace the excitement of starting fresh in your new home, armed with the knowledge and guidance provided in this comprehensive guide. Happy moving, and congratulations on embarking on this new chapter of your life!