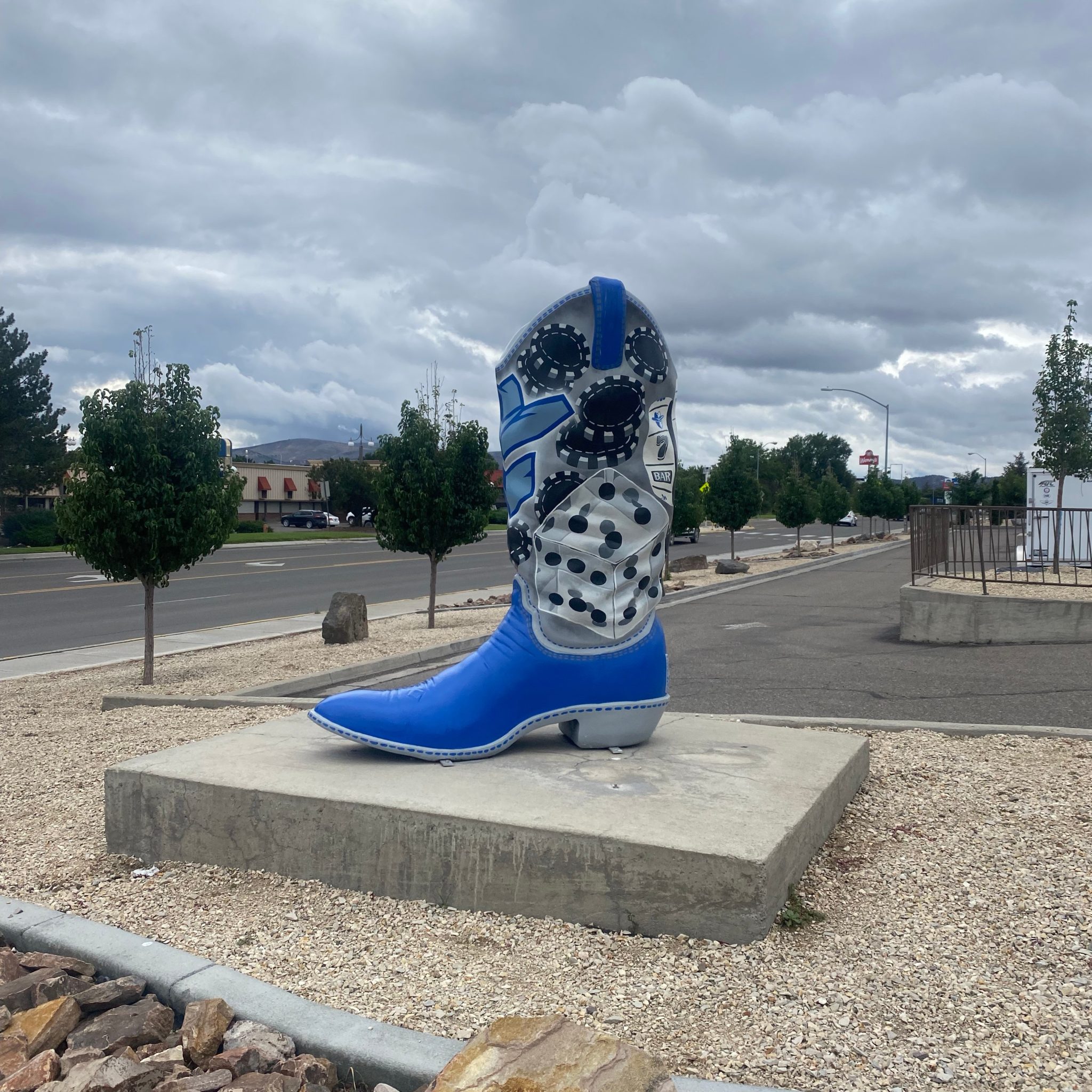 Sometimes, you don't need a megacity or an art capital to enjoy a moment of solitude in the company of art. Aesthetics can be found in the most surprising and unexpected places. At Fine Art Shippers, we are privileged to have a chance to travel all around the US and encounter the beauty of human creation in every state, city, town, or village that we visit en route. Bozeman was one such destination. Our team delivered artworks to our clients in the city of southwest Montana. Its art scene captured our hearts and proved that small things matter.
Bozeman, the Most Livable Place in the Country
Very often, you can hear people calling Bozeman the most livable place in the country. There are several reasons for that. First and foremost, the region is a paradise for nature lovers. Impressive fauna and flora have been protected for many years, which is why the area features a number of outdoor recreations such as mountain hiking, rock climbing, biking, skiing, hunting, and exploring. The streets of Bozeman are not less entertaining than its off-the-beaten-path miracles. Once you enter the town, you are free to explore the rich and charming art scene full of must-visit art museums, galleries, and cultural centers.
The Hidden Gem of Montana's Art Scene
Bozeman is justifiably one of the precious gems of Montana's art scene. The city has multiple places where you can see a lot of works by local, national, and international artists. If you are a tourist or just visit the city for the first time, you should start your journey with Bozeman Art Museum. It runs regular exhibitions, lectures, classes, and workshops so that everyone can find something close to their heart. Emerson Cultural Center, Artlandish Studios, Altitude Gallery, and Montana Trails Gallery are also good places for those aiming to explore the cultural life of the place.
And while you are making your way from one gallery to another, you will witness the sensational outdoor art, which is literally at every corner. Wandering Bozeman's streets will allow you to get a better understanding of the community that dwells there. By looking at its art scene, one thing is clear: people are in love with aesthetics and deeply care about the cultural environment and the atmosphere in their land. If you are somewhere in Montana, make sure to have a stop in the most livable place in the country and explore it from within.