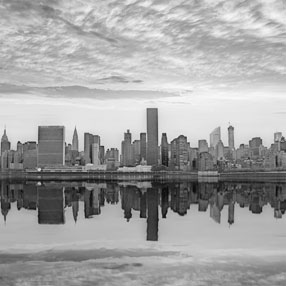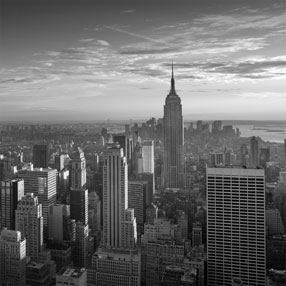 Local Transportation
Fine Art Shippers are located in the heart of New York City, in midtown New York, which concentrates the majority of auction houses, top galleries, museums, and cultural centers. Furthermore, we are located in convenient proximity to the largest New York seaport of Elizabeth and three New York's biggest airports – JFK, LaGuardia, and Newark – which allows us to work across the USA and internationally. Nevertheless, we are always ready to provide local transportation services to our clients requiring NY relocation services, especially on the Eastern Coast of the USA stretching from Boston to the south of Miami. Our local clients such as art dealers and gallery owners may require a variety of services for moving and storage of their artworks, including picking up the merchandise from galleries or auction houses from which they were obtained, and art installation in NYC locations. Local transportation is cheaper because it rarely requires crating – we carefully pack the items and secure them in our vans and trucks, and deliver them straight to the destination that you indicate.
We are a professional, experienced, and which is even more important, reputable company for installation of artwork. So you may always be sure that our fine art movers will deliver the highest-quality service on transportation, packing and crating, unpacking and uncrating your works of art, and careful handling of artworks during their installation or storage. We know much about fine art, and we understand how important it is for our clients to preserve integrity of their precious artworks, and to have them packed, delivered, unpacked, and properly installed with all security and efficiency standards observed by art handlers. For this reason, we never outsource our services to other moving services providers, and handle even the smallest local transportation orders with the help of our permanent professional staff members.
We also have an art storage New York for the clients who do not need their purchases to be immediately delivered to their locations. So, if you are planning a large-scale renovation of your house or simply move to a different location, you can use our storage to keep your collection of fine art secure. Here, a reliable, fully automated security system may guarantee safe storage of your works of art.
---