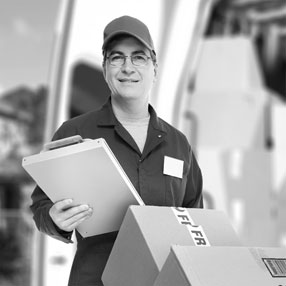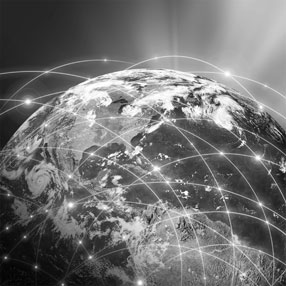 Courier Services
Within more than two decades of professional and trusted service of artwork transportation and handling, we have extended our services to art courier services. Here, at Fine Art Shippers, we offer a variety of courier services for our most demanding clients wishing to experience the highest convenience and comfort of service. Moreover, using a professional New York courier service is vitally important in case when you need to transport, let's say, an exclusive and very rare Rembrandt, Monet, or Degas painting, or a high-end, diamond jewelry with a value of a couple of million dollars.
We understand that customers wishing to transport such expensive and exquisite works of art want to eliminate any possible risks associated with transportation, so we handle such exclusive orders with much care and attention, delivering them in a timely and efficient manner wherever you need, even on the same day, with our quick and professional art courier service.
Our company has an extensive experience in direct transportation of fine art items – mostly high-value paintings and works of jewelry – across the USA and globally. We have a well-organized custom courier service on a case-by-case, which helps us approach each client's individual case with tailored delivery and transportation solutions. Once we receive an order for courier transportation, we evaluate that individual situation, provide exact quotes and time estimates for your merchandise. Our clients using artwork transportation and handling services usually prefer to pass their precious belongings from their hands into the hands of professional couriers to be sure about safe handling and couriering, without the slightest chance of jeopardizing the loss of items, damage, or delay of their delivery.
Courier services that we provide are usually ordered for local transportation, and we deliver efficiently with the help of our trusted couriers across the USA. By using our courier services, you may always be sure that your valuable property is passed from hand to hand, and is safely delivered directly to its place of destination at any corner of the world. If you need international courier shipping, we can also provide that. Fine Art Shippers has several trusted customs brokers, so you may be confident about quick and safe handling of your art works, including their packing and shipping to the airplane for further transportation. Large items may be stored in the cargo sections, while small art items are taken directly to the place with couriers, which ensures that they never get out of our professional couriers' sight.
---