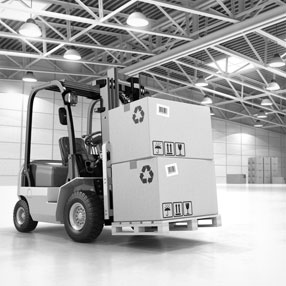 It's understandable that people who have carefully collected their precious fine art pieces over the years may worry or even feel anxiety while transporting their priceless possessions. In this way, the right choice of the art shipping company is very important! Here three main reasons to entrust such a delicate work to Fine Art Shippers.
1. Professionalism. We can truly boast our team of experienced workers. This is confirmed by positive reviews of our clients and our flawless reputation that we have earned for years of work. That's why our services are chosen by many famous artists, as well as modern art galleries and private art collectors. Moreover, being a professional shipping company we have a well-kept head office in the unique favorable location in the midtown Manhattan – just one block away from the Christie's auction house.
2. Safety. No one wants to find that his artwork has been damaged during transportation, packing and creating, or handling. You can be sure that it will never happen with Fine Art Shippers! Each of your treasured objects will be protected in sturdy boxes, which will be carefully handled by attentive workers.
3. Economy and efficiency. Our quick and affordable services can meet all your fine art shipping needs. Contact us today to know about the cost, average shipping times, and other conditions!