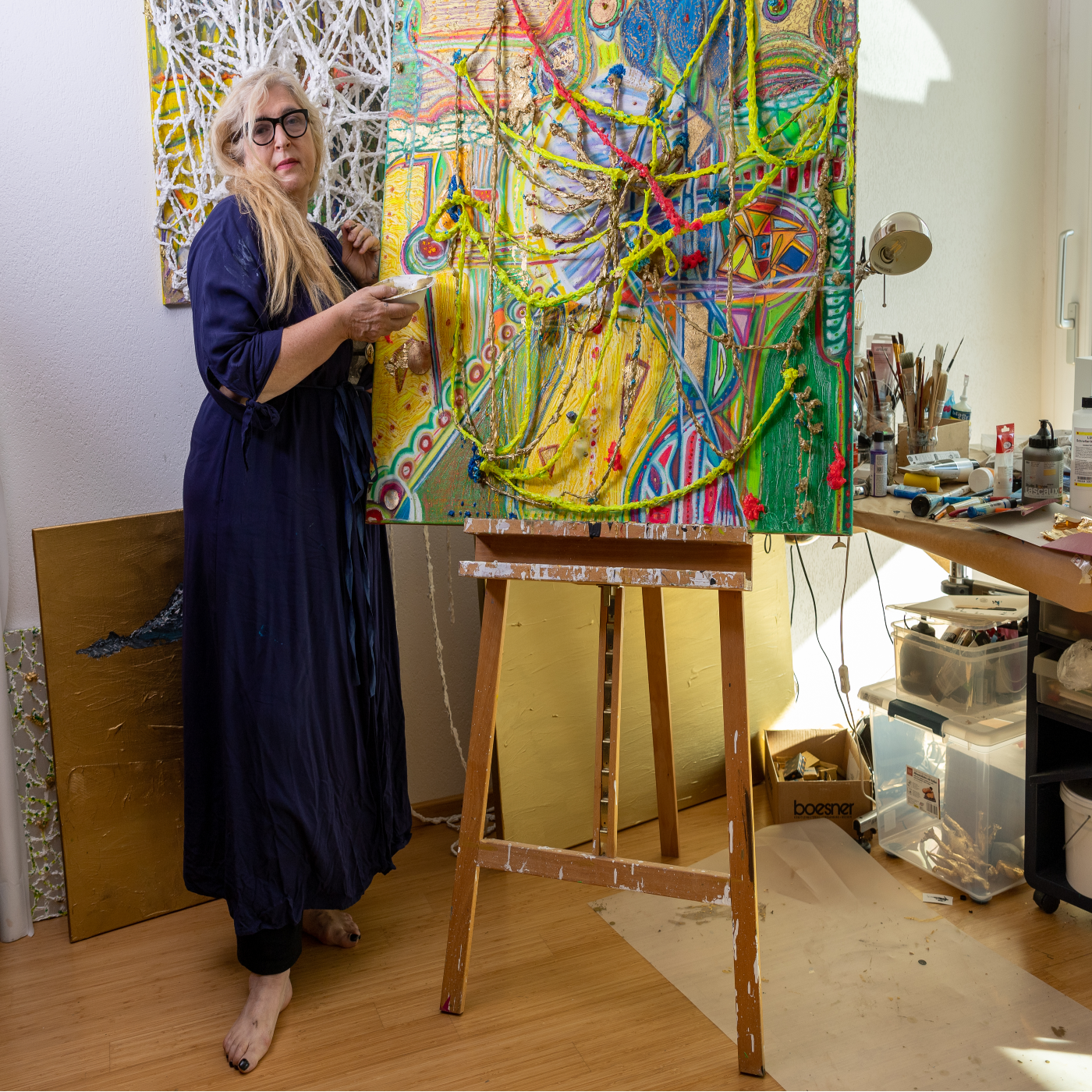 Rita Loewenthal is a Swiss artist whose creative path is not in the least conventional. She started her career as an artist in the second half of her life and in just a few years, has come quite a long and successful way. Fine Art Shippers talked to her about the roots of her art, her interest in Asian culture, and her plans for the near future.
Artist Talk: Rita Loewenthal on Twists of Fate and Higher Values
Where does your interest in art come from? What motivated you to start painting after a long career in business?
Rita Loewenthal: I was born in Germany but moved to the US when I was 12. In high school in Dallas, I started taking art classes. My teacher Mrs. Williams told me I was talented and should study art professionally. However, my mother was against it and said it would not do me any good. A few years later, I returned to Germany for my studies, where I got my University Entrance Certificate and started learning Chinese. And at some point, I went to Taiwan for a year but ended up spending almost five years there. At that time, I started doing calligraphy and landscape painting at Fu Jen University in Taipei. When I came back to Germany, I entered the business world and stopped painting. I worked as a manager in education.
About 20 months ago, I started painting again. First I did it for myself, and later a friend of mine saw my works and said I should exhibit them. Recently I started working with gallery owners in Vienna and Barcelona and meeting artists and people in the art industry, so now things are evolving faster.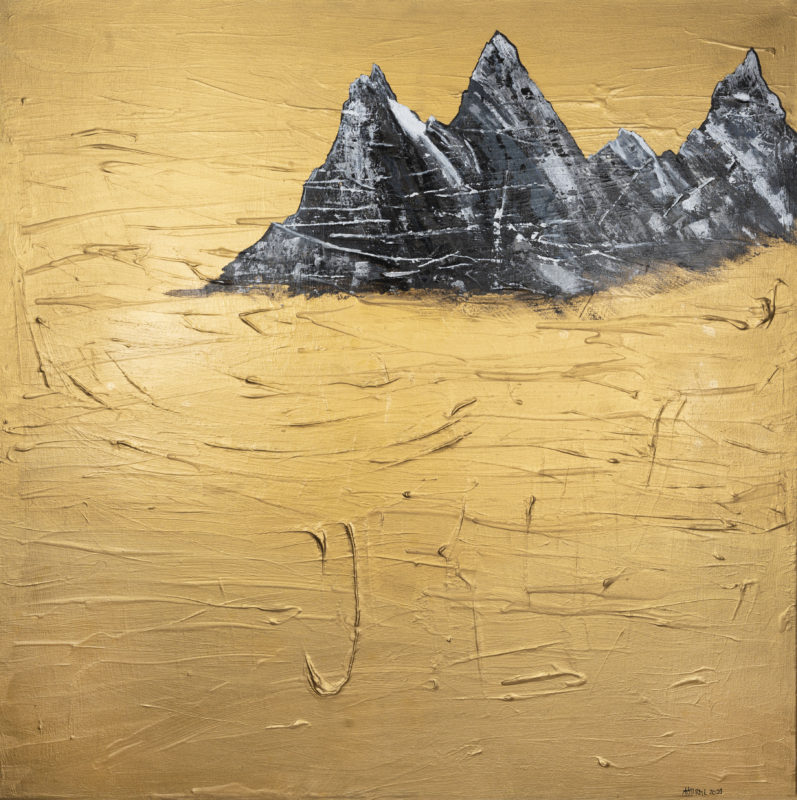 Since you spent so much time in Taiwan and studied Chinese, your art should be influenced by Chinese culture in one way or another. Is that right?
I think now my whole life comes together in my art. In Taiwan, I studied the history of Chinese drama and opera and even gave lectures on these subjects to foreigners. Today, I use elements of Chinese mythology and Peking Opera in my paintings. One of my series, "Mountains," is based on the symbolism and structural approach of Chinese visual arts. When I was at the Qatar International Art Festival in September, a Japanese gentleman approached me and said that my mountain paintings clearly have Asian references, especially in my brushstrokes and the way I use golden paint. And he was absolutely right.
Most of your paintings are abstractions, but they are all quite different. It seems that you have several directions of work. What subjects are you interested in?
As an artist, I am primarily interested in conveying transcendent or physical phenomena through shapes and colors. I work in series, and in each of them, I explore different aspects. "Synapses," for example, relates to my experiences as an educator. I am very interested in how we learn and in the neuroscience behind this process: how synapses are formed, how impulses are transmitted between neurons, and how all this impacts our perception of the world.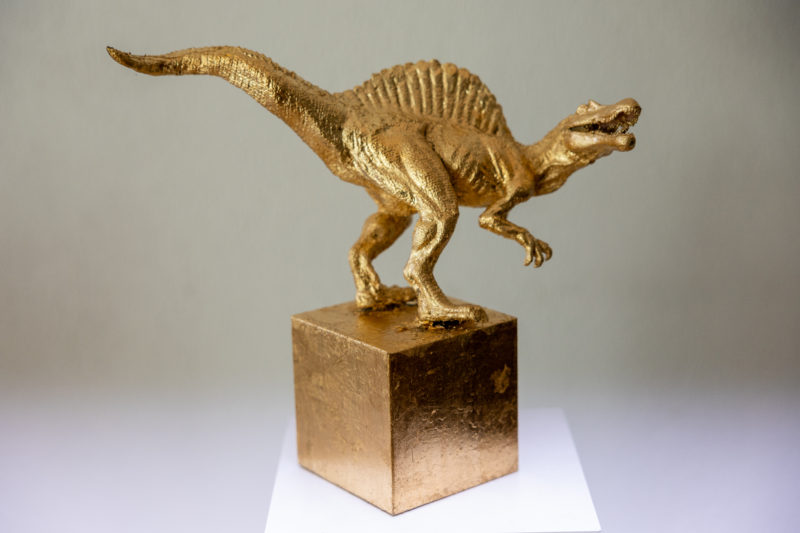 You also have a series of gilded dinosaur sculptures. Where does this interest in these extinct creatures come from? 
Many children like dinosaurs, and for me, it is a kind of connection to the world of childhood. I used to buy little dinosaurs at second-hand stores, glue them on rocks and wood I found in the forest, and gild them. So it was just fun. But there's more to it than that. I used gold paint because it elevates the dinosaurs to another level of value. If you go back in European history, gold was the color of Christian spirituality in the Middle Ages – take, for example, paintings and sculptures depicting Jesus or the Virgin Mary. But during the Renaissance and the Enlightenment, artists moved away from this color, preferring "earthly" rather than "heavenly" colors. It was the time when we began to realize ourselves more as thinkers than believers. However, with the development of consumer society, many people live unthinkingly under the influence of political rhetoric and marketing narratives. There is an obsession with wealth and money, but I believe we need higher values in life. So a gilded mass-market object has opposing meanings to it. On the one hand, it points to the transcendent, and on the other hand, it signifies the desire for wealth. I think that's an interesting collision.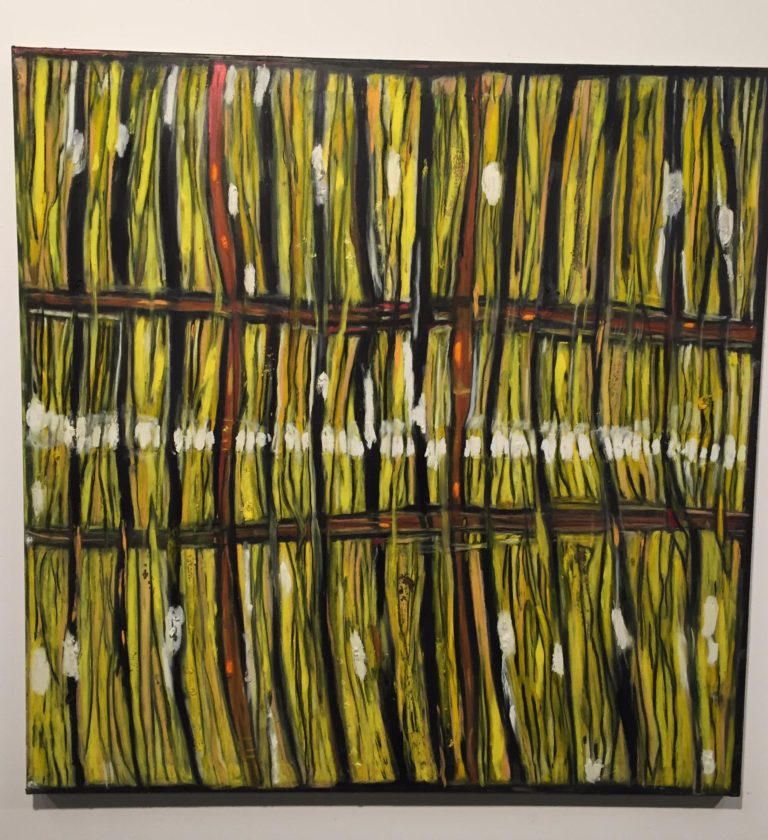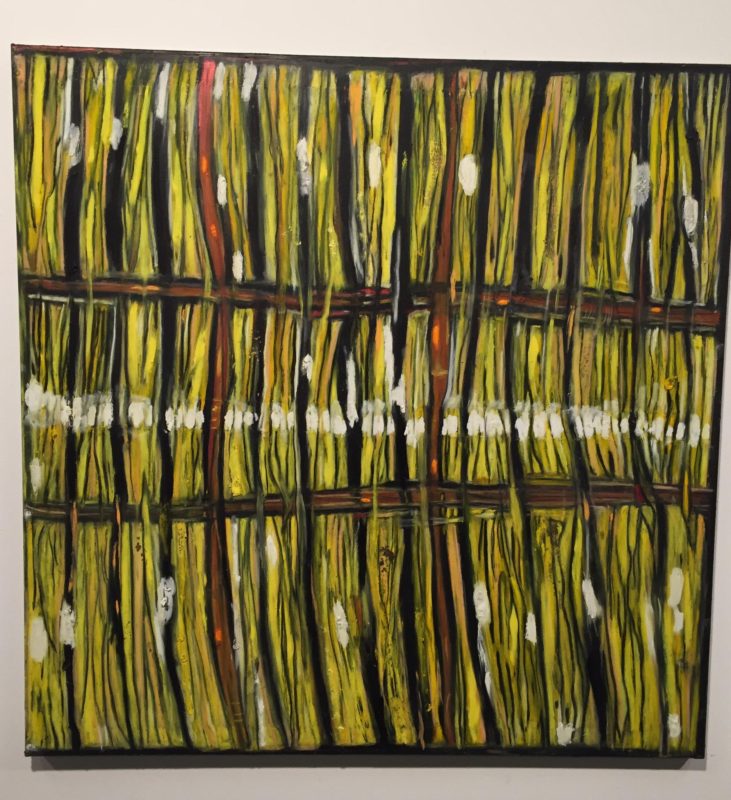 What are your plans for the near future? 
At the moment, I'm figuring out my next steps and preparing for several exhibitions, which will take place in Zurich and Paris next year. Entering the art industry is not easy. In the beginning, you have to invest a lot of money. It's not enough to just produce good art. You need to be present on social media and have a good marketing strategy, which I am working on at present It's hard to manage it alone, so you need a team, which, of course, costs money. I am also currently working on my first art book with two friends who are very experienced in PR and graphic design and are helping me a lot.
Photo courtesy of Rita Loewenthal