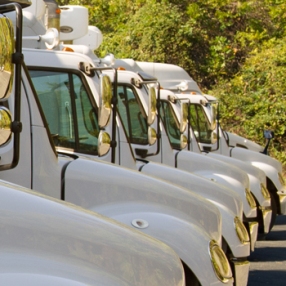 Whether it comes to artwork transportation, secure art storage in NYC, or any other art logistics services, Fine Art Shippers is the solution you are looking for. We have been providing the art community and individuals with professional yet affordable fine art handling, packing, crating, shipping, and installation services since 1995, and over this time we have proven to be the right choice for any art transportation-related needs. However, now we want to tell you about Artex Inc., another company that is rightfully considered one of the best art logistics providers in the United States. Besides, it is also among the largest in the country.
Artex Inc.
Artex Inc. is a fine art handling and shipping company founded by Todd Herman and John K. Jacobs in 1990. With offices in New York, Ft. Lauderdale, Boston, Washington, D.C., and Los Angeles, Artex Inc. successfully operates all over the United States, offering high-quality art logistics services at reasonable prices. For example, this company is undoubtedly a good choice if you need professional art packing, art crating, and art transportation services. Besides, it offers very attractive options for secure art storage in NYC and other cities across the country. Finally, it is worth noting that Artex Inc. also provides its clients with a full range of collection management and exhibition coordination services.
Artex Inc. is indeed a great company for any art logistics needs, from artwork pick-up and delivery to art storage in NYC or elsewhere. Highly recommended!
Photo credit: Artex Inc./artexfas.com