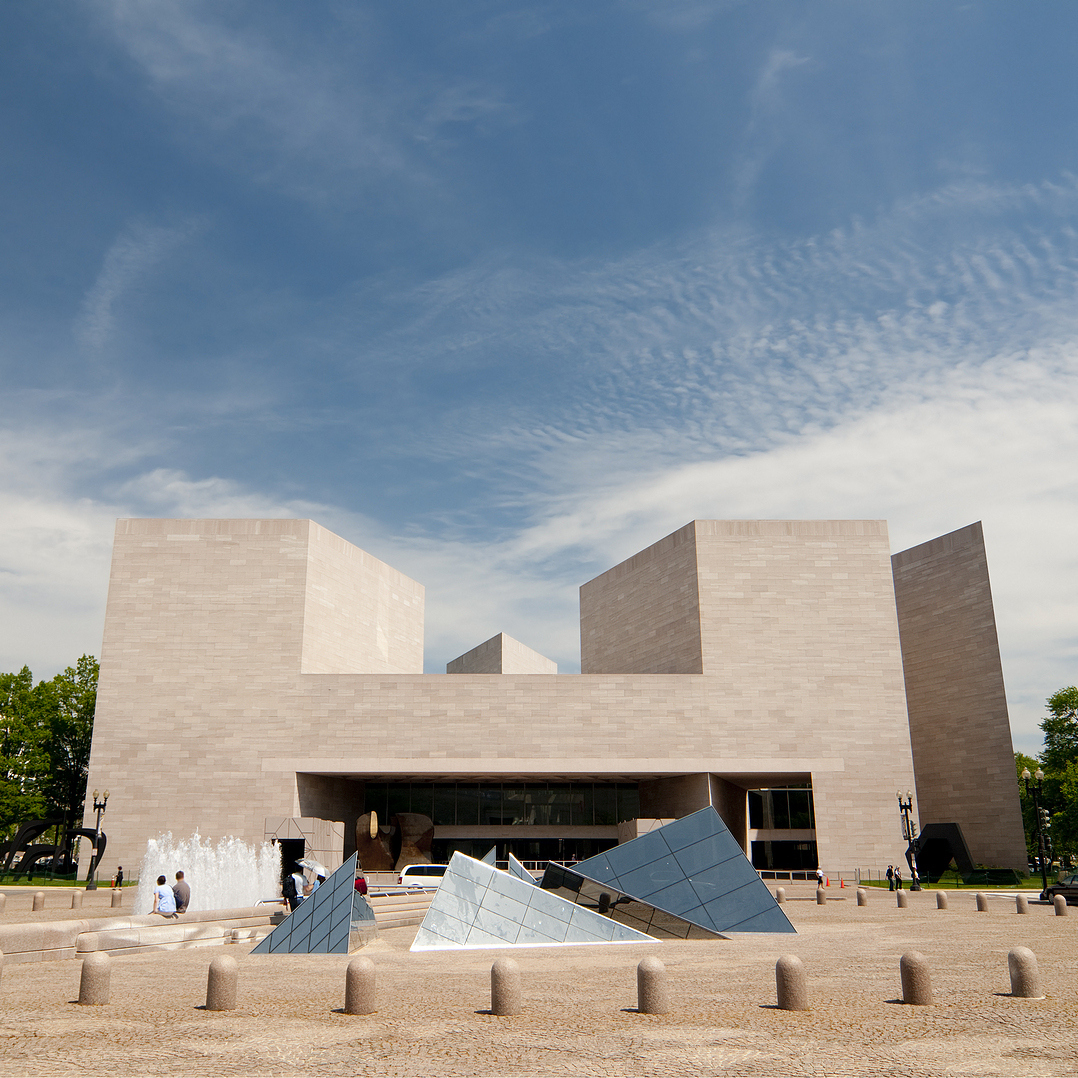 On May 11, Fine Art Shippers will have a stop in Washington, D.C., to pick up and deliver artworks to our clients. It takes a truck approximately four hours to get from New York City to the US capital. Even if the distance between two locations seems insignificant, 200 miles are enough to cause irreparable damage to artworks, whether they are framed paintings, large sculptures, or pieces of antique furniture. That is why art transportation services are as important for short distances as for long ones. If you are wondering what makes our company special in this case, here is how our clients in Washington, D.C. benefit from our professional help.
Art Transportation Services in Washington, D.C.
New York And Washington, D.C., share a strong cultural bond. With the National Gallery of Art in Federal City and the Metropolitan Museum of Art in the Big Apple, these two cities come across as essential destinations in their own ways. At Fine Art Shippers, we often drive through Washington, D.C., and have stops there to help our clients with their precious art items, breakables, and antiques. What do we do in particular?
We are often asked to deliver artworks from Washington, D.C., to another city in the US. To make it happen, our team of packers and handlers prepare artworks for transportation, taking into account every item's individual peculiarities. Our art transportation services also include a certified white glove delivery service, which means that we can cope with the exceptionally valuable objects made of fragile materials. Once we have wrapped the package, we secure it in the truck and deliver it to the desired destination.
Apart from cross-country shipping, we can help you deal with your art locally. Whether you need to set up an exhibition or move your collection to an art storage unit, our company offers art courier services tailored for local transportation. As a side note, when we are getting back to New York City, you can also request art transportation services to have your canvases or prints shipped from D.C. to the Big Apple.
Overall, our art transportation services are beneficial not only for New Yorkers but also for people from other cities and towns across the country. Our activity in Washington, D.C., is a good example of how our clients from the capital can effectively use the fine art services of the NYC-based company. At the end of the day, these are the quality of services and attitude that matter most.