Art shipping in NYC is what Fine Art Shippers specializes in. We operate all over the five boroughs of the city, picking up and delivering fine art for our clients every day. Fine Art Shippers serves galleries, museums, dealers, antique shops, designers, artists, and art collectors who require professional art handling and art moving services with an individual approach. Working in New York is always a rewarding experience because the city is full of art that can be found everywhere you look. For example, one of the great places we are lucky to work in is Hudson Yards on Manhattan's West Side.
Art Shipping in NYC: Hudson Yards on Manhattan's West Side
Hudson Yards, which is located in the Chelsea and Hudson Yards neighborhoods of Manhattan, is a triumph of contemporary architecture, commerce, culture, and cuisine. While it is still under construction, many public facilities and structures with residences and office spaces are already open. One of them is Vessel (pictured), a beautiful honeycomb-like visitor attraction built to plans by the prominent British designer Thomas Alexander Heatherwick.
Art shipping in NYC is an integral part of our diverse range of services, and we are happy to do this work in such an iconic place as Hudson Yards. The views are simply amazing!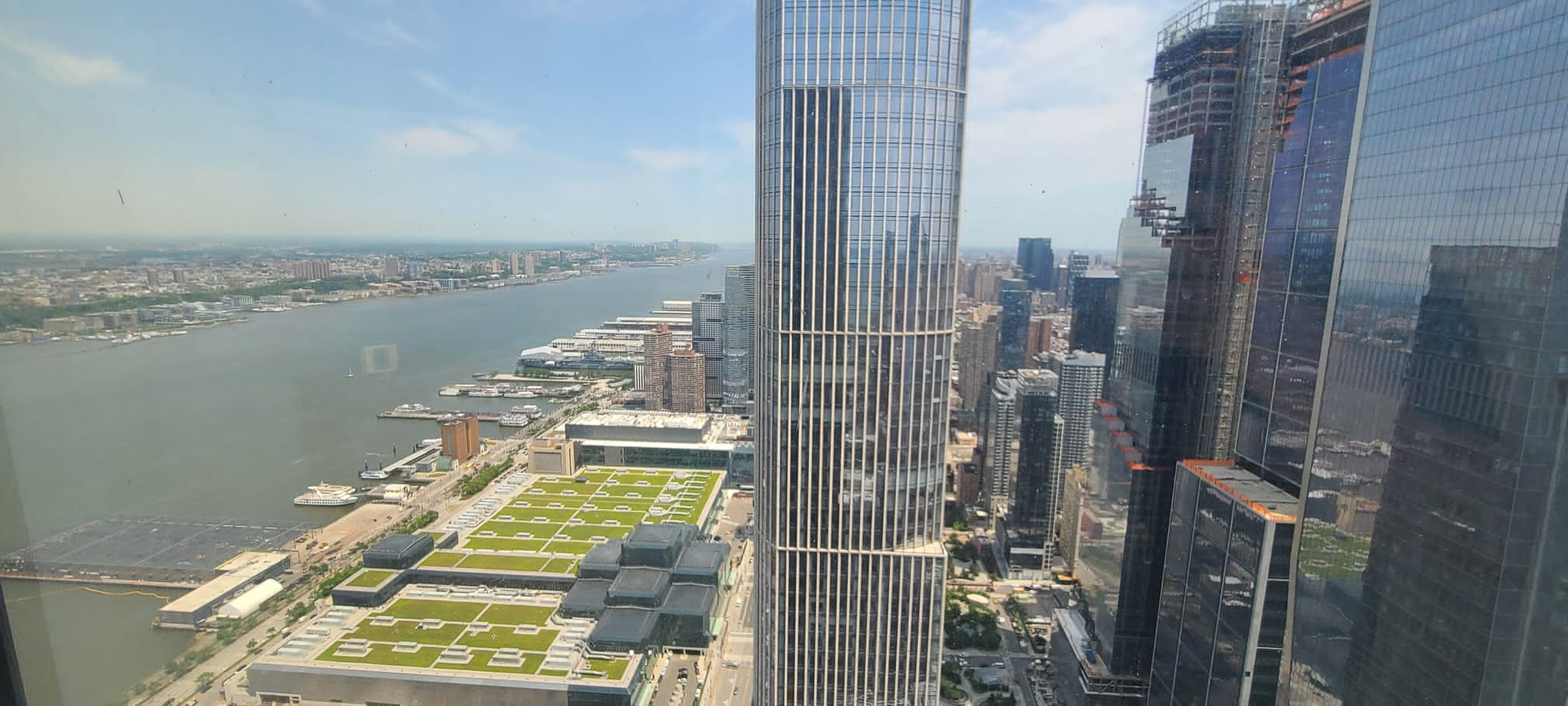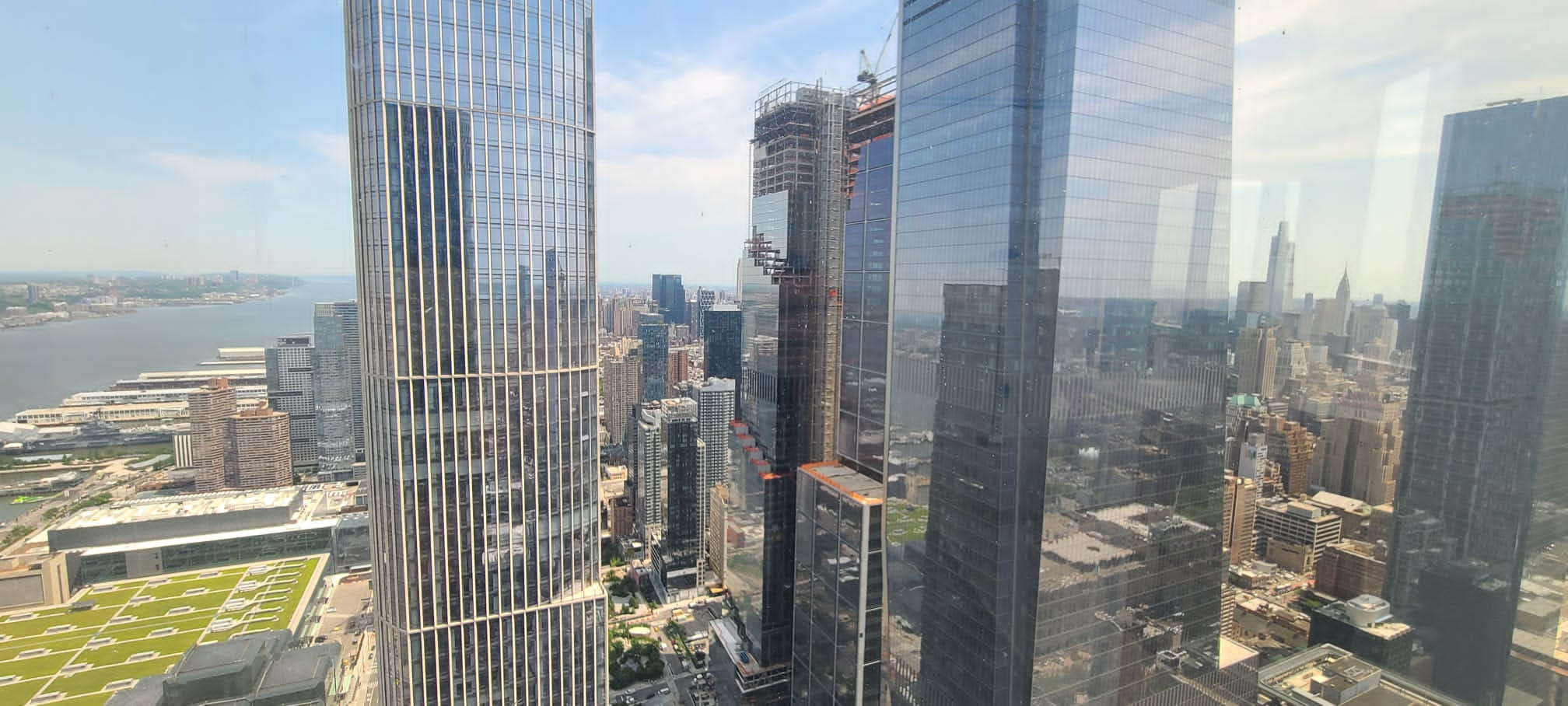 Fine Art Shippers also serves many art galleries located in the Chelsea and Hudson Yards neighborhoods. One of them is the amazing Guy Hepner Gallery, one of the best NYC galleries focused on urban art, fashion photography, pop art, and neo-pop art. We love working with Guy Hepner, and we are proud that they entrust our team with shipping their valuable artworks.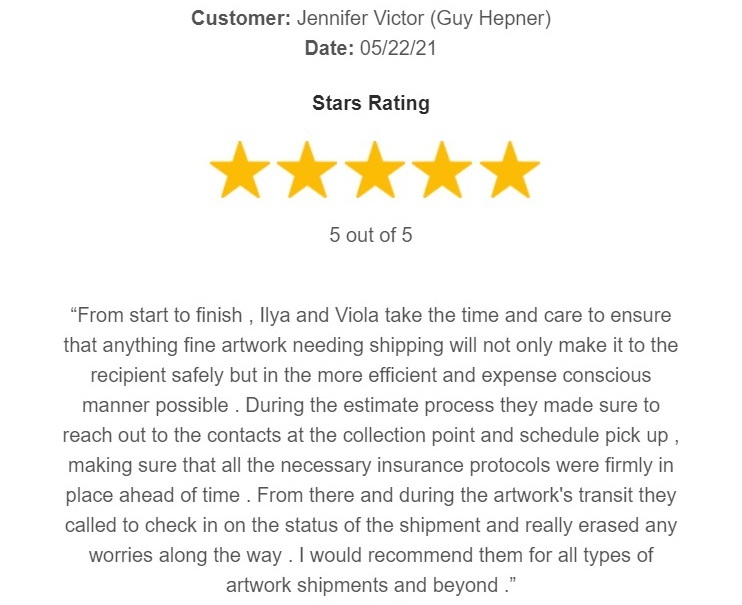 Whatever services of art shipping in NYC you need, feel free to contact Fine Art Shippers! We will come to Hudson Yards or another location and help you move your art in a professional and timely manner.