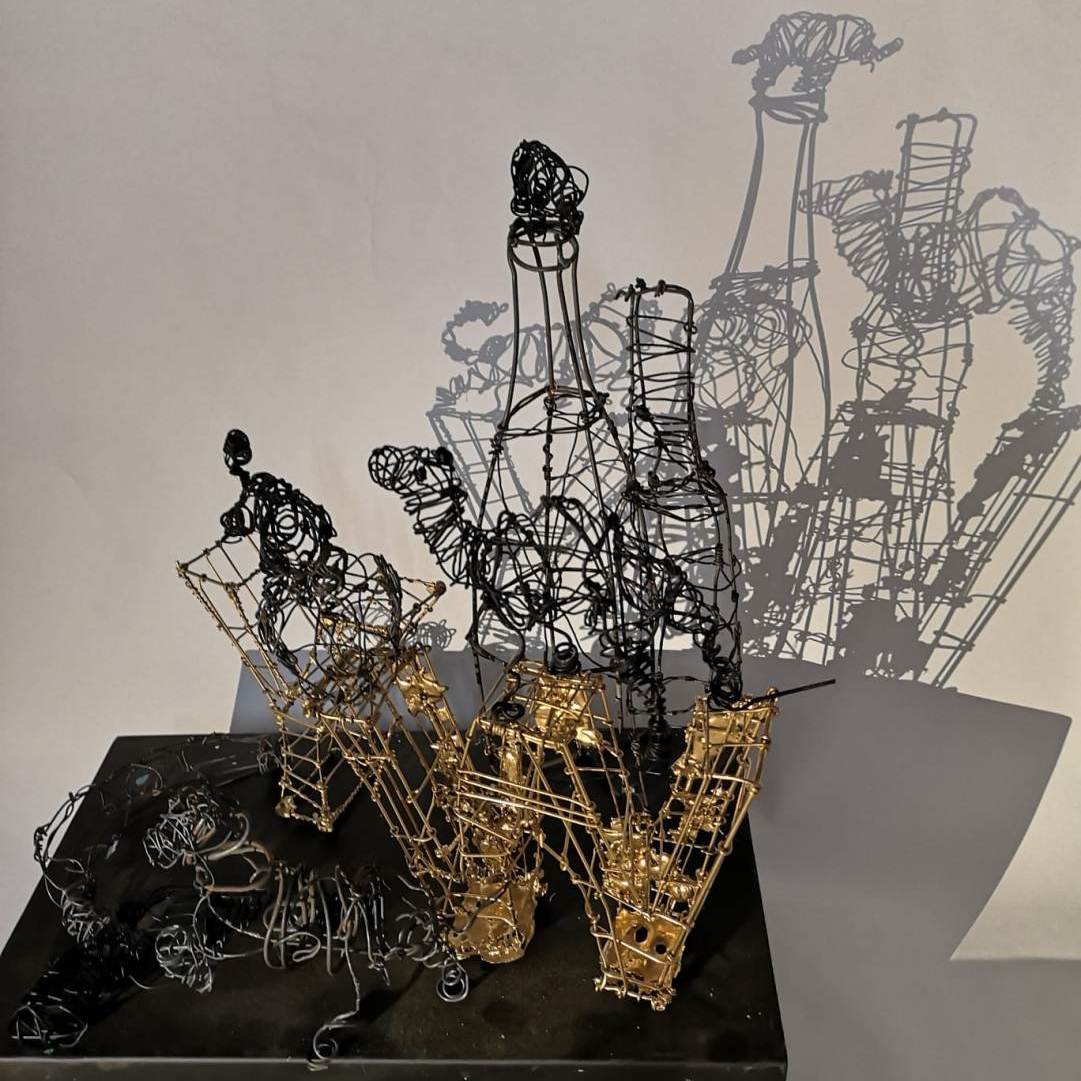 The coronavirus (COVID-19) pandemic has changed our lives completely, affecting every person and every sphere of human activity. The art world is no exception. Even though many galleries and museums have already been reopened to the public – with certain restrictions, of course – the truth is that we are still far from normal life. The devastating disease is still here, and the risk of infection is still genuine. However, it does not mean that the artists have stopped creating, exhibiting, and selling their artworks. They have just moved online, along with many other businesses and arts organizations. The global art world is now changing, quickly adapting to new realities, but it is still strong, and so is art logistics.
Art Logistics and Creativity in the Pandemic Times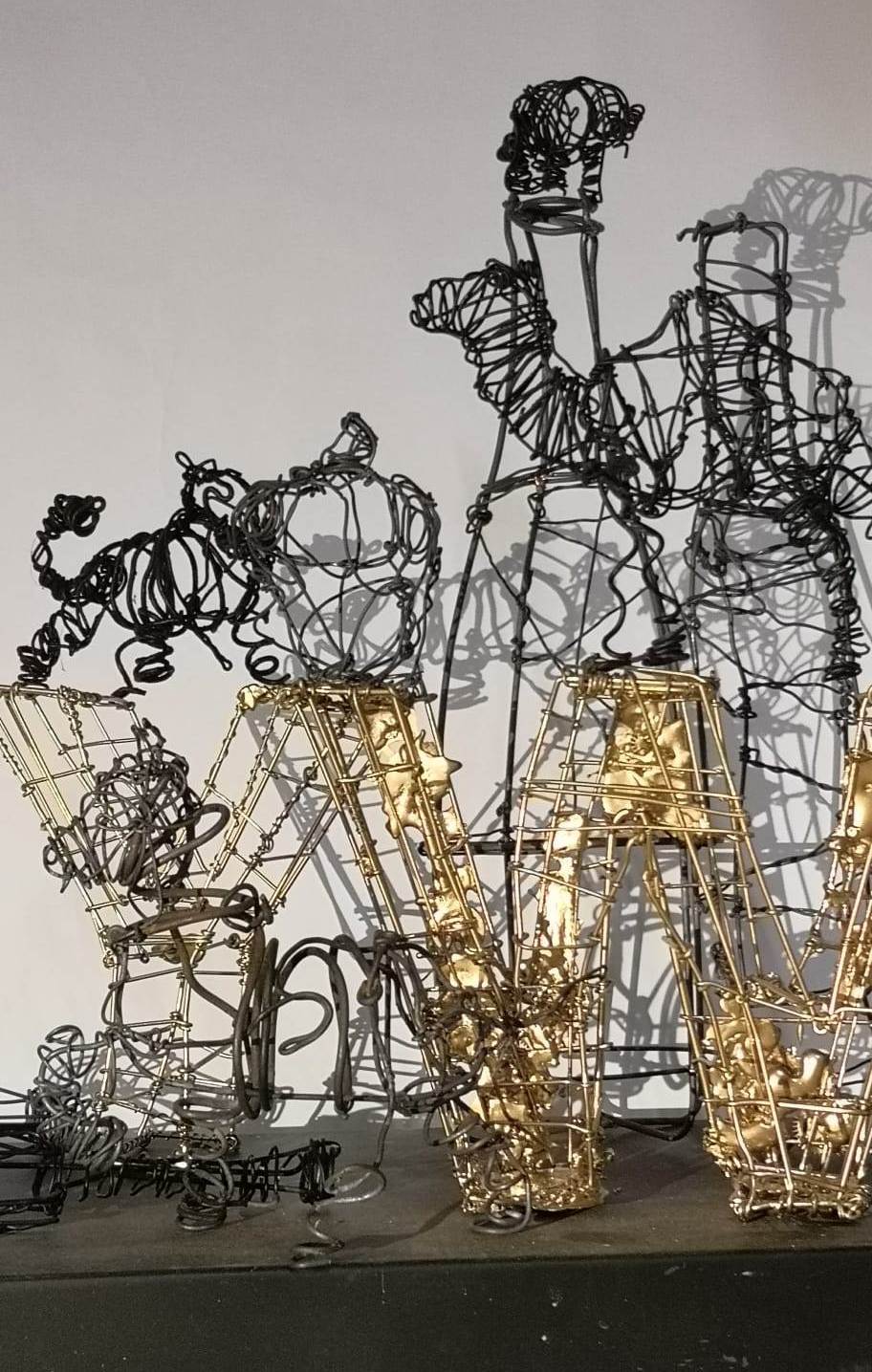 At Fine Art Shippers, we have been providing professional art logistics services throughout the coronavirus pandemic, helping the art community ship and deliver fine art to the intended destination safely. We did not stop our work even in the most difficult times to support the artists and help them survive. Moreover, it gave us an opportunity to see so many beautiful works of art created by talented painters and sculptors during the lockdown period. For example, you should definitely check out the latest artworks by our dear friend Will Yaya.
Will Yaya is a Barcelona-based Colombian-born artist known for his colorful large-scale paintings and absolutely amazing metal sculptures made from recycling materials. He also has exclusive series of designer jewelry, artistic face masks, scarfs, fashionable glasses, and even fantastic wines. Will Yaya's creativity is endless, and it cannot be stopped by the pandemic. The artist is continuing to create fabulous and innovative pieces, one of which you can see in the photos.
Thanks to such creative artists as Will Yaya, art logistics is alive, and we are happy to be part of it. Fine Art Shippers is always here for you, ready to help with any fine art handling and shipping needs!