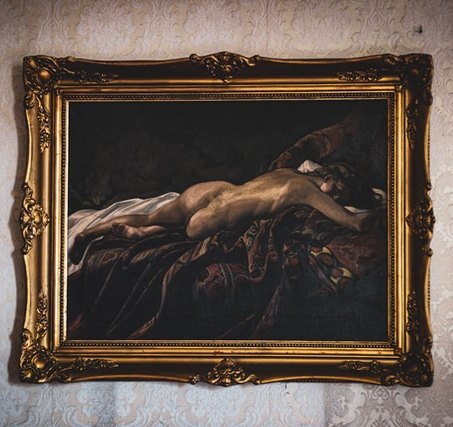 For over 25 years, Fine Art Shippers has been providing comprehensive fine art shipping services in the US and worldwide. Apart from cross-country art shuttles and international shipping, we also specialize in art courier services. Take, for example, New York City, where we can move art and antiques all across the Big Apple and its neighboring areas. Our company is particularly pleased to work in Larchmont, Westchester County. There, we ship artworks from the distinguished Clarke Auction Gallery, a premier auction house offering all sorts of works of art for any taste and occasion.
Art Courier Services in Westchester County: Clarke Auction Gallery
Clarke Auction Gallery was established by Ronan Clarke in 1998. The founder first owned All Boro Estate Liquidators and two antique stores. Later, he opened an auction house situated in the heart of Larchmont, the third wealthiest place in New York. The company specializes in buying and selling a variety of items, including fine art, jewelry, antiques, Asian art, and design. Apart from a monthly art auction, the company reaches a wider audience through an online gallery. Fine Art Shippers got the chance to help our clients and ship art from the auction house.
Art courier service is vitally important in big cities such as New York. When it comes to some world-famous masterpieces by Claude Monet, Rembrandt, or some high-dollar items. Any risk of damage in such a case should be less than zero, which is why art collectors and dealers hire full-service art movers to deliver expensive and delicate items from the auction house to the desired destination.
Whenever you need our art courier services, we are ready to provide them to you in Westchester County and any other place on the US map. We guarantee the safety and integrity of your most valued art pieces in transit.