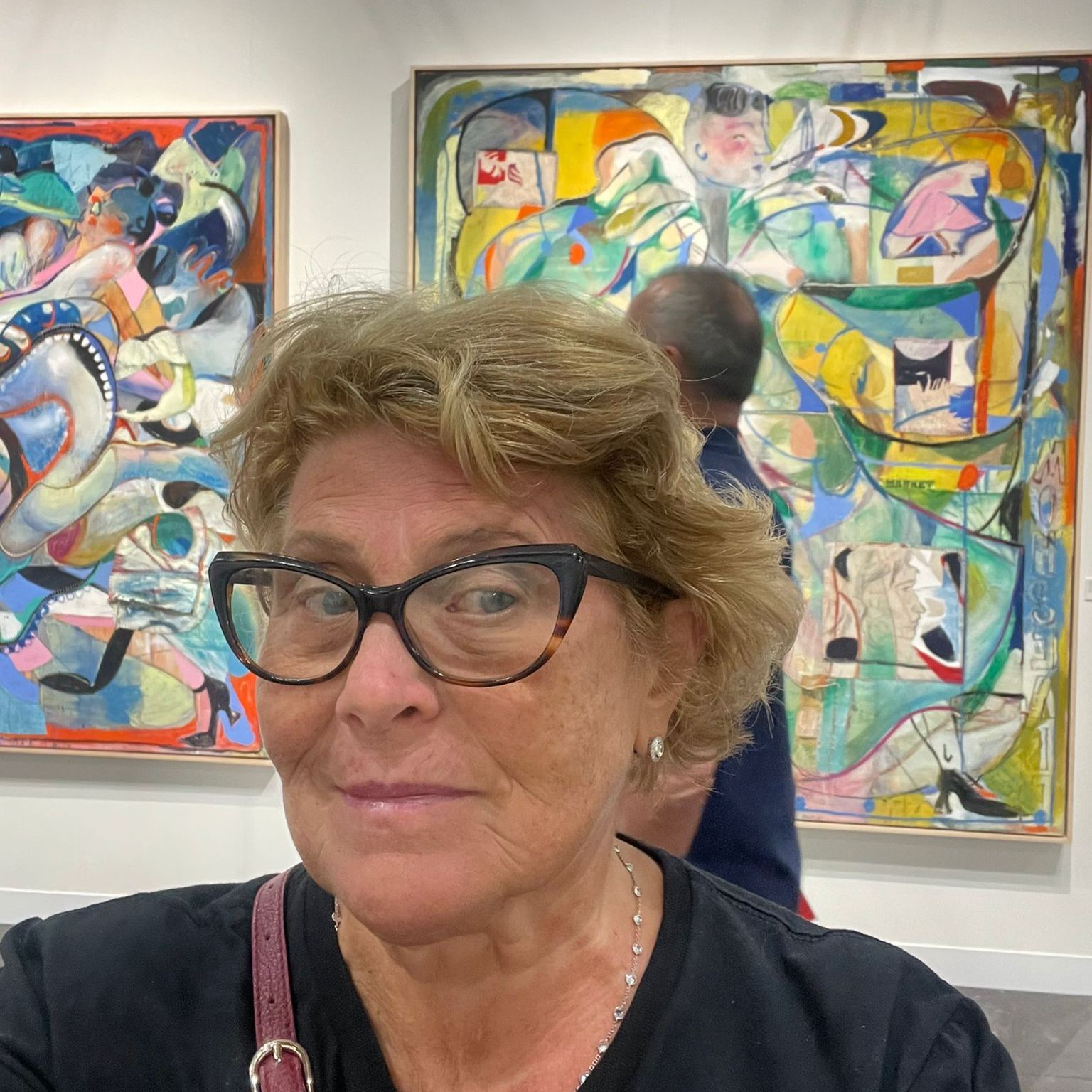 Fine Art Shippers has the sheer pleasure of delivering a large canvas from The Armory Show for SETAREH, a Germany-based contemporary art gallery. Apart from our job-related activities, we were also thrilled to explore the incredible magic of the Javits Center, which was filled with some of the most breathtaking artworks by the distinguished artists of our time. From paintings and drawings to sculptures and installations, we are happy to share some of the precious moments we had a chance to capture at the 2022 edition. Take a look!
Armory Show's 2022 Edition from Fine Art Shippers' Perspective
The 2022 edition of the show has gathered together thousands of people from different backgrounds. Collectors, dealers, curators, gallerists, artists, enthusiasts, and art tourists are not the whole list of those who visited the event. Despite such diversity, all of them had something in common – they came to take part in one of the most influential international fairs nowadays. The engaged and sociable audience created a welcoming and warm atmosphere, the one you could sense when visiting events in pre-Covid times.
To get a whole picture of the 2022 edition, let's focus on the sales of The Armory Show. David Zwirner sold two new paintings by the British painter Chris Ofili for $600,000 each and Huma Bhabha's sculpture for $350,000. Galeria Nara Roesler traded Tomie Ohtake's piece for $240,000 at the VIP opening, Marco A. Castillo's work for $110,000, and André Griffo's oil painting for $30,000. Speaking of sculptures, Kehinde Wiley's sculptures, which were represented at Templon's booth, reached the price between $250,000 and $300,000. Of course, the list can go on and on, considering how many amazing artworks were exhibited at the show.
Roughly 42,000 visitors came to the Javits Center to see 247 booths. It is already a big win if compared to the previous year, which was greatly affected by the pandemic. Impressive sales and a great variety of young talents prove the fact that The Armory Show is most definitely back, and it's time for contemporary art to shine again, either in New York, London, Paris, Basel, Hong Kong, or any other place in the world.
To say that Fine Art Shippers was impressed by the 2022 edition of The Armory Show is to say nothing. Fairs like this are a symbol of industry's fertility and a good sign for the future of the contemporary art market. Hopefully, we will live to see the 2023 edition of this marvelous fair next year.