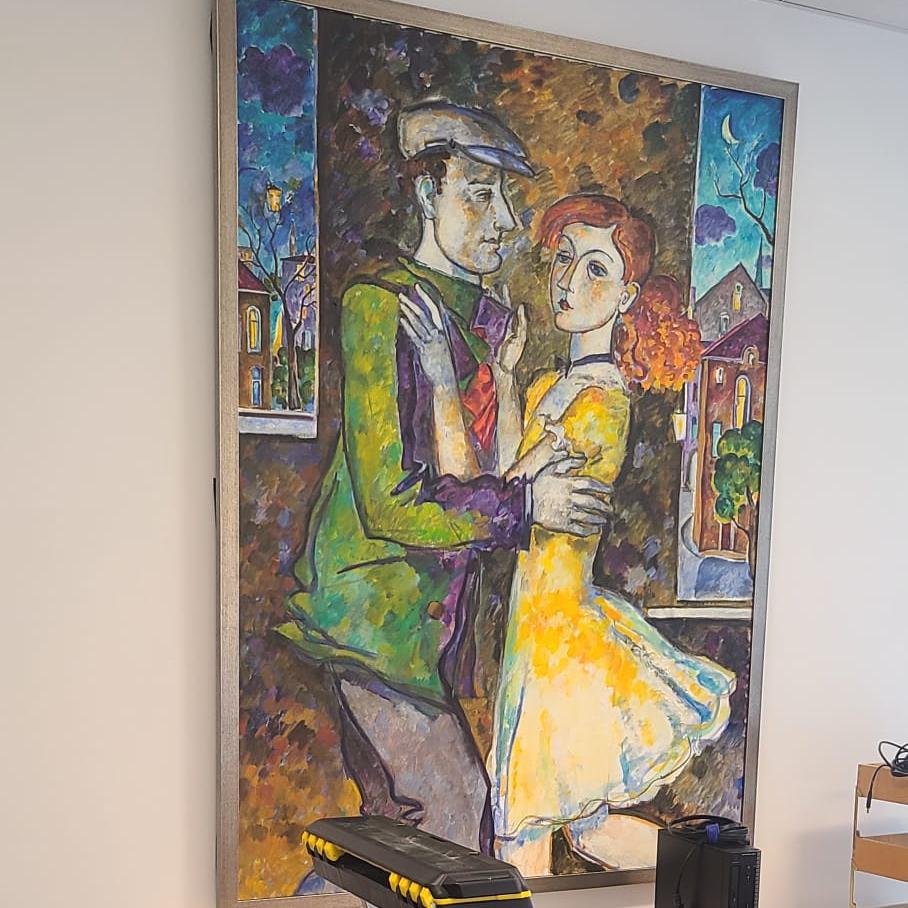 What a nightmare moving a house is! Starting life with a clean slate is indeed satisfying, but there are always problems to address before you can enjoy your new life in full. With everything you need to consider during relocation, moving wall art stands out. Due to their fragility, paintings and prints are very susceptible to damage, which makes you think twice or thrice before wrapping a single canvas. To make it less of a hassle for you and save your time, take a look at the things that you shouldn't do to avoid common and costly mistakes.
Four Don'ts of Moving Wall Art to a New House
1. Don't mix art with other stuff
Instead: move it separately or load it last
There are two possible scenarios of moving wall art: you can either deliver it separately or together with everything else. The former option will suit people who have big art collections or don't want to put their pieces at risk. If you decide to combine different types of freight within one truck, you need to remember to load artworks last – that's how you can reduce the probability of damage in transit.
2. Don't ignore art storage facilities
Instead: protect your wall art for the time being
There is a belief that only art collectors use art storage facilities. In reality, everyone can benefit from them, especially those who move a house. If your new home is not yet ready to be decorated with wall art, you might give it time and store your pieces in a storage unit for some time.
3. Don't cut corners on packing materials & packing services
Instead: invest in quality protection of your art
Newspapers are for reading and not for protecting art. Glassine paper, corrugated cardboard sheets, bubble wrap, packing tape, corner protectors, and box fillers are just a few materials that you need for moving wall art. In case you have no time for buying packing supplies, we recommend hiring art packers who have both materials and skills to pack art for you.
4. Don't use unsuitable boxes
Instead: use the right size art packaging boxes
Padding and filling materials do rock, but they are not an excuse for using unsuitable boxes. If a box is too large, the entire package will be wobbly, which might lead to some unplanned and hardly pleasant inconveniences.
Ready for moving?
It is time to schedule a move and get everything prepared. For moving wall art, contact Fine Art Shippers and let us keep the relocation process as creative as possible.