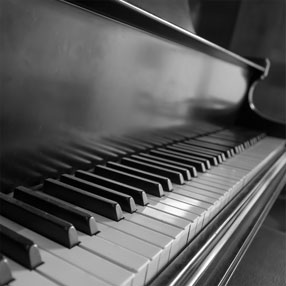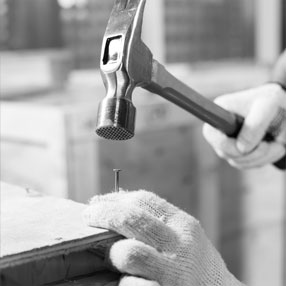 Piano Shipment
Piano moving is a very serious and responsible task, taking into account the weight, size, and value of this musical instrument. When purchasing a brand new piano or moving an antique piano from one location to another one, their owners always come across serious problems with their transportation, and they have to select a piano moving company or shipping company that may take responsibility for moving something as complicated and serious as this musical instrument. Piano move in NY, as well as in any other location, is always a very serious business that involves much skill, professionalism, and care in handling, because of pianos' fragility and complexity – all expensive and antique pianos require much care and meticulous consideration of all processes and details of transportation.
Be it a concert grand piano or a cheap piano, there is still much risk to damage its corpus or sound elements so that it never produces the same quality of sound again. We at Fine Art Shippers understand this very well, since more than two decades of our professional experience taught us to treat every object of art (which any piano undoubtedly represents) with equal care and attention.
When dealing with pianos, our professional and experienced piano movers handle them properly, put them upright, and use a wide range of assistance tools for carrying, securing, and moving pianos to their destination. We always use proper blankets, packing, piano dollies, and a piano board specifically for supporting the piano's weight during transportation and ensuring its smooth and undamaged transportation.
Our professional piano movers have much experience in moving pianos even for a long distance, and we have enough packing supplies to ensure safe and timely interstate or even international piano shipment. We are also ready to assist piano owners who need their pianos lifted up along complicated staircases in case the elevator in their place of residence does not provide enough space for piano lifting. Hence, our movers are ready to conduct manual piano shipment even to the 5th floor walkup in case there are no alternatives, and we always seek customized solutions in piano shipment individually for each client. With over 25 years of experience in moving antique and modern pianos, we have acquired all necessary equipment and trucks for piano shipment, so right now we offer a wide range of piano shipment services for pianos of all types and sizes.
We offer assistance with insurance of your precious piano, and we may also provide piano storage services for those who have renovation of their interior design or need to transport it a bit later. We also have professional organ movers upstate, so we are ready to help you with any kinds of pianos and organs, even if it is a rare and exclusive Steinway piano. Turning to us for professional assistance with piano shipment, you may be always confident that the shipment process will be professional, that we will quickly and safely conduct both local and interstate shipment, and that our equipment for piano handling is modern and efficient, suitable even for grands moving. In addition to that, we offer very affordable quotes and prices for piano shipment, which will make the relocation of your piano convenient and cost-efficient.
---