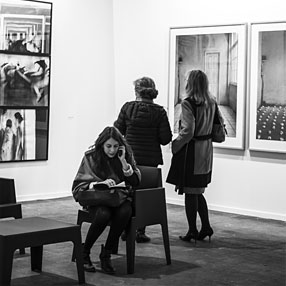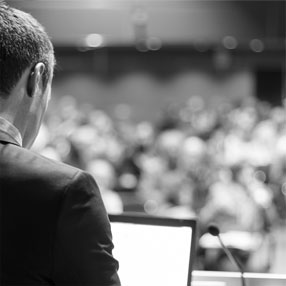 Galleries and Auctions
Our unique favorable location in Midtown Manhattan, and the positioning of our head office only one block away from the Rockefeller center and one block away from the biggest auction house in the world – Christie's – allows us to be the most favorable choice of an auction shipping company. We are also located within a short walking distance from the Sotheby's auction house, Bonham's, Philips, and Doyle Auction house, which are globally and locally known to us and our clients. So we are frequently involved in delivering various works of art to and from auction houses and galleries, and we are always ready to give a helping hand to our clients who purchase items from those auctions and need them picked up and shipped quickly, safely, and for a reasonable price. We are always here for you in case you need assistance with packing, crating, and shipping any item you have bought from an auction, since decades of our professional involvement in shipping and handling of art guarantees expertise in finding the safest and most convenient options for your purchases' delivery.
The storage that auctions provide for purchased works of art is costly, so Fine Art Shippers provides its clients with containers and professional packaging services for fast and convenient pick up of the bought fine art work from its storage. Our services are well-planned and designed to fit the most pressing deadlines; we have an on-site professionally equipped and safe truck for picking up your purchased artwork on the same day and taking it to our warehouse for professional auction crating and further shipping. No matter what your purchase represents – a huge installation of modern art or a rare and fragile antique sculpture – we guarantee its safety and integrity, our staff's professional attitude to it, and individual manufacture of crates for it depending on its size, weight, and shape, for both domestic and international shipment. Furthermore, we have an established relationship as known shippers with TSA. Many of our satisfied clients recommend us as trusted shippers at several auction houses and galleries in the New York area. We offer not only services on packing, crating, and shipping of your valuable cargo, but also consultation services for finding the best shipping procedures' choices for most efficient process streamlining.
Our most crucial advantage as auction shippers is that we are locally available and easily accessible for clients of New York's auction houses and galleries who want to have their purchases effectively shipped and securely handled. Moreover, we are proud to have our entire operation located in New York, which simplifies our delivery infrastructure and makes the overall shipping process accessible for our clients. We have been for a long time involved in auction shipping, so we possess all necessary knowledge and experience for conducting shipping in compliance with all auction purchase requirements. Such reliability of service and local accessibility has won us a perfect reputation among our partners and returning clients, so we are happy to provide timely, cheap, and individually tailored auction shipping solutions to everyone relying on us and confident about our compliance with the highest industry standards.
---